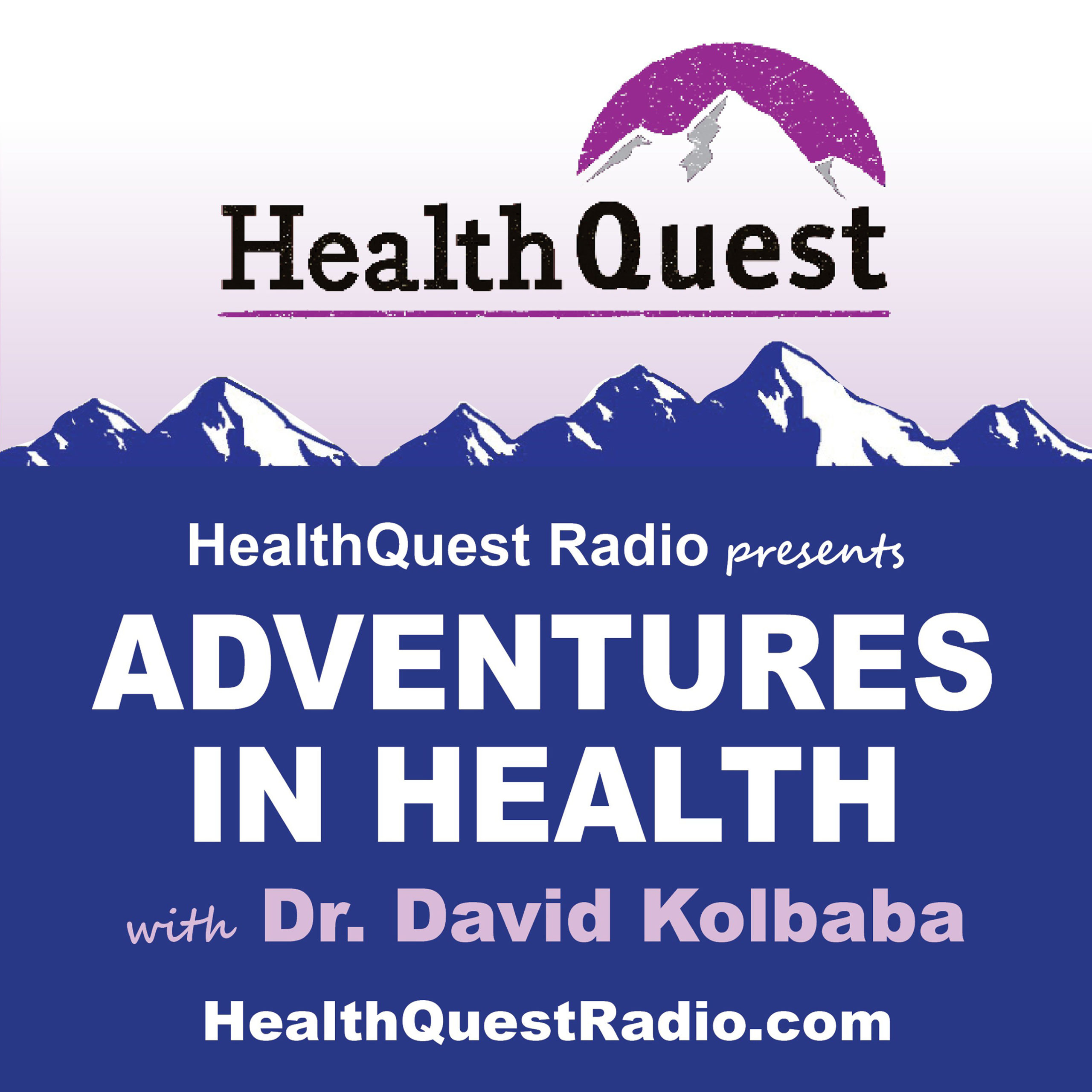 HealthQuest is "Destination Radio" with your host, Dr. David C. Kolbaba airing every Saturday at 11:00 am on AM560 The Answer. For 40 years and counting, HealthQuest Radio has been Chicago's longest running health news and science show, unique in the presentation of natural therapies, nutrition and functional integrated health care - a show with a message punctuated with enthusiasm and humor.
Episodes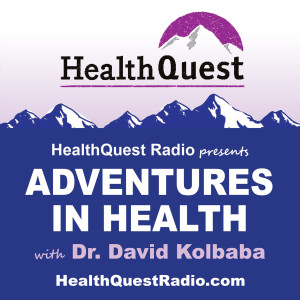 Saturday Feb 11, 2023
Saturday Feb 11, 2023
Benefits of Vitamin D, Aging, Weight Gain. "I know you're wondering why we're all gathered here to talk to you today.  As friends and relatives . . . it's just that we love you. And lately, we believe you are heading in the wrong direction. It appears as though you're making more destructive choices. And that's why we're here today, in the hopes that you can accept that you have a problem, and we want to encourage you to return to better health. - Dr. Kolbaba."
HealthQuest Special: Get your "Vitamin D Test" and your supply of "DBest D3 with K" by calling our HealthQuest Radio Hotline at 800-794-1855.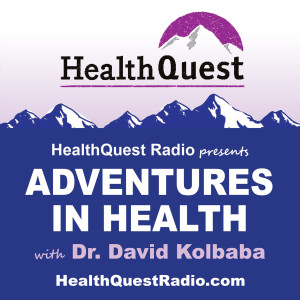 Saturday Oct 31, 2020
Saturday Oct 31, 2020
Making better choices, word associations, high-quality nutrient supplements. As in Vitamin C, Sunny C 1000, that is! Learn about the most abundant vitamin available to us and find out if you're taking the "right" vitamin C. Dr. David Kolbaba welcomes Georgia Austin, certified clinical nutritionist and trainer with Metagenics, Inc. to talk about the science behind vitamin C.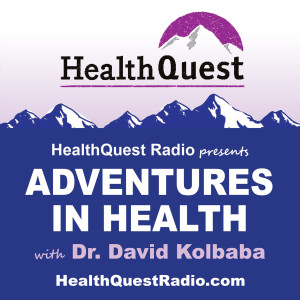 Saturday Sep 21, 2019
Saturday Sep 21, 2019
It's Not About Elimination . . . Part I, weight loss programs, heart disease. How much energy and effort does it take to get healthy? How about staying healthy? Dr. David Kolbaba answers these questions and discusses the pitfalls of weight loss programs. Tune in and learn about a new study that shows gluten does not cause GI symptoms in healthy people, homocysteine testing and more. Dr. K's Vitamin D3 Dosage Chart