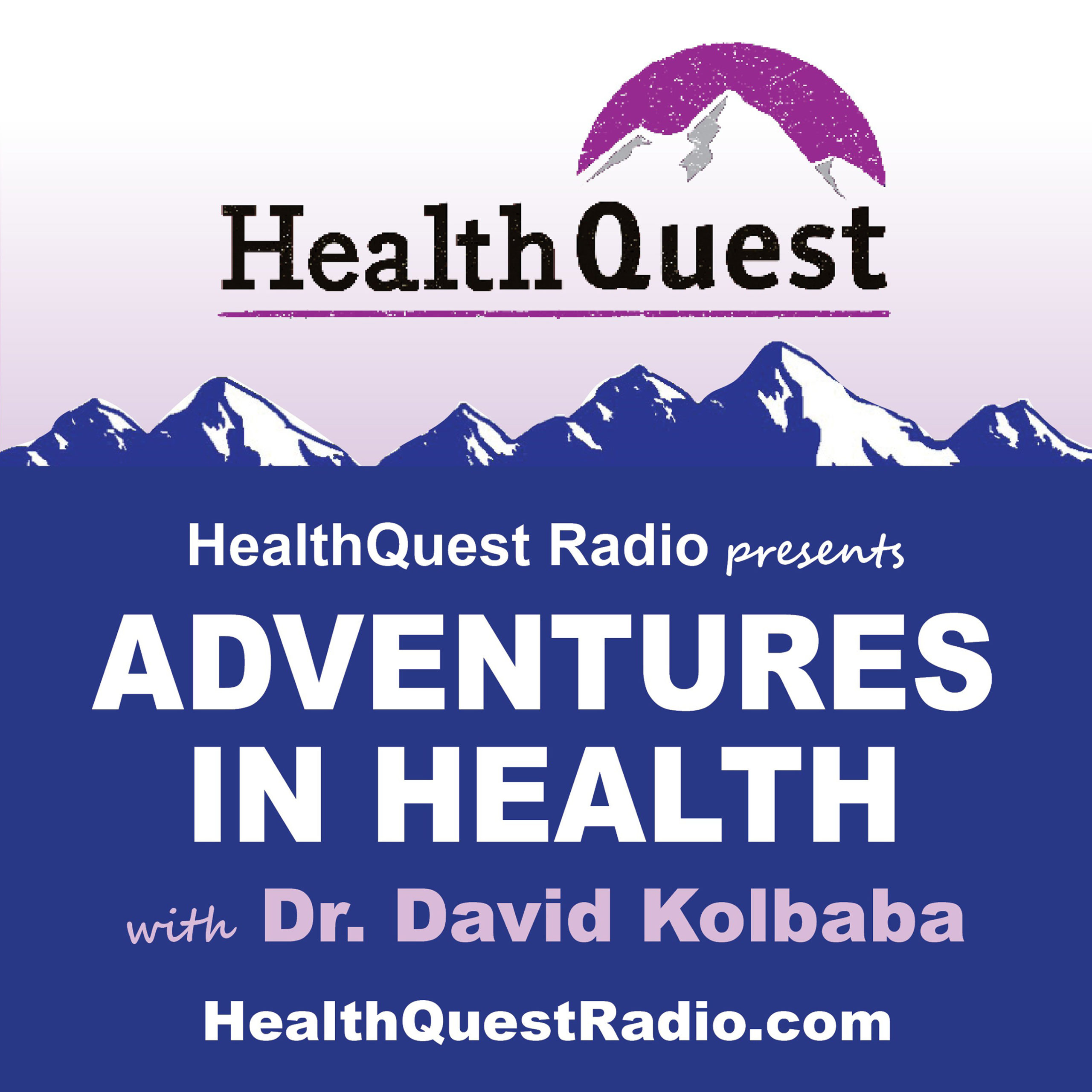 . . . . Inspiration for this Easter Weekend.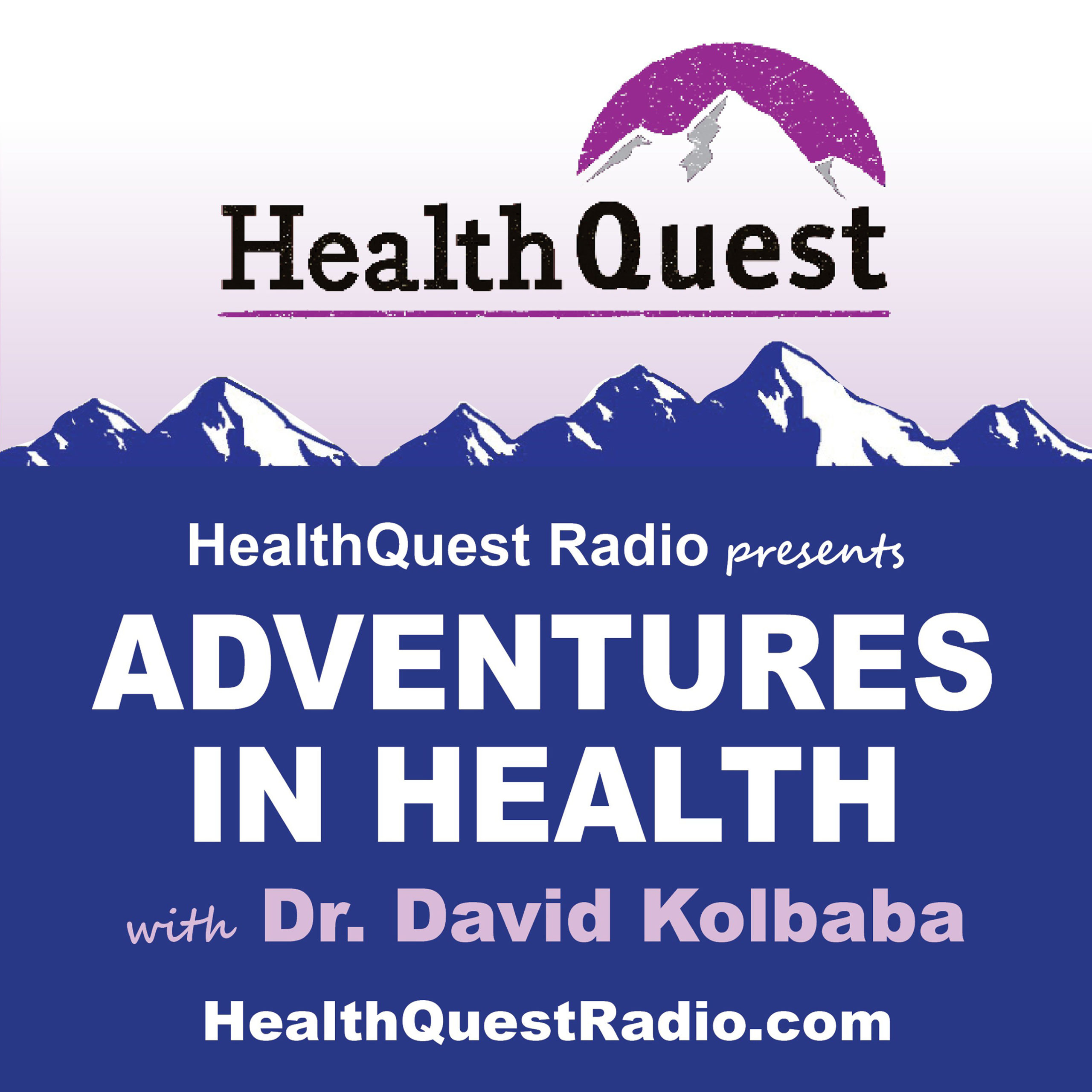 holiday foods, digestion, healthy choices. The holidays are approaching and so are magnanimous amounts of food! Learn how to make better sense of it all. Dr. K welcomes Dr. Derek Strong, chiropractic physician and certified applied clinical nutritionist, to discuss digestion concerns and what you can do about it. 
Call our HealthQuest Radio Hotline at 800-794-1855 to order your supply of Zypan or follow this link to our Standard Process website store page to order online.