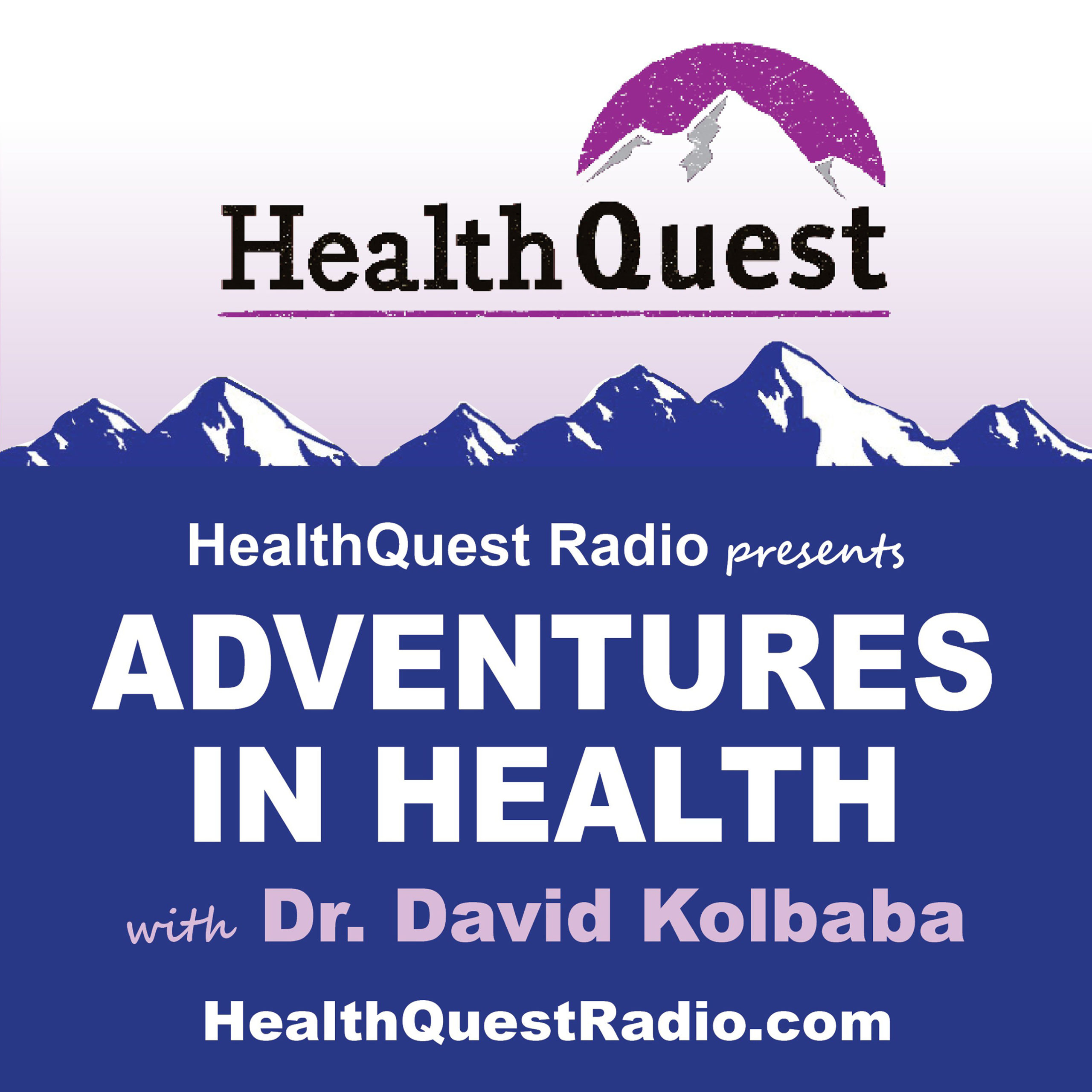 HealthQuest is "Destination Radio" with your host, Dr. David C. Kolbaba airing every Saturday at 11:00 am on AM560 The Answer. For 40 years and counting, HealthQuest Radio has been Chicago's longest running health news and science show, unique in the presentation of natural therapies, nutrition and functional integrated health care - a show with a message punctuated with enthusiasm and humor.
Episodes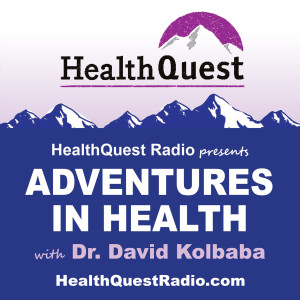 Saturday Oct 29, 2022
Saturday Oct 29, 2022
"Control Center", Progressive Testing, Quik Test.  Our life tends to be filled with what we emphasize and what we develop and cultivate over time. We end up with the natural consequences that come from choices we make, when navigating the course of life. Why not do "all the healthy" you can do, today! Our "Quik Test" is explained.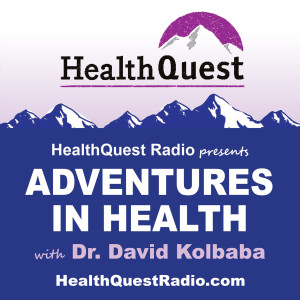 Saturday Apr 27, 2019
Saturday Apr 27, 2019
Consumer first - patient second, progressive and diagnostic testing. If you're really healthy, what does healthy look like? Dr. David Kolbaba discusses his opinions on being consumers, first and patients, second. Progressive, diagnostic testing is explained and choices you can make to become healthier.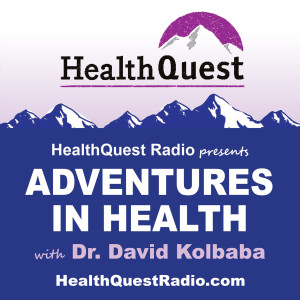 Saturday Jun 30, 2018
Saturday Jun 30, 2018
Blood testing, testimonials, prescription drugs. Learn about a simple and simple, non-invasive test that can show you the overall status of your health. Dr. David Kolbaba explains our Quick Test and how you can reach a higher level of health thru progressive testing.