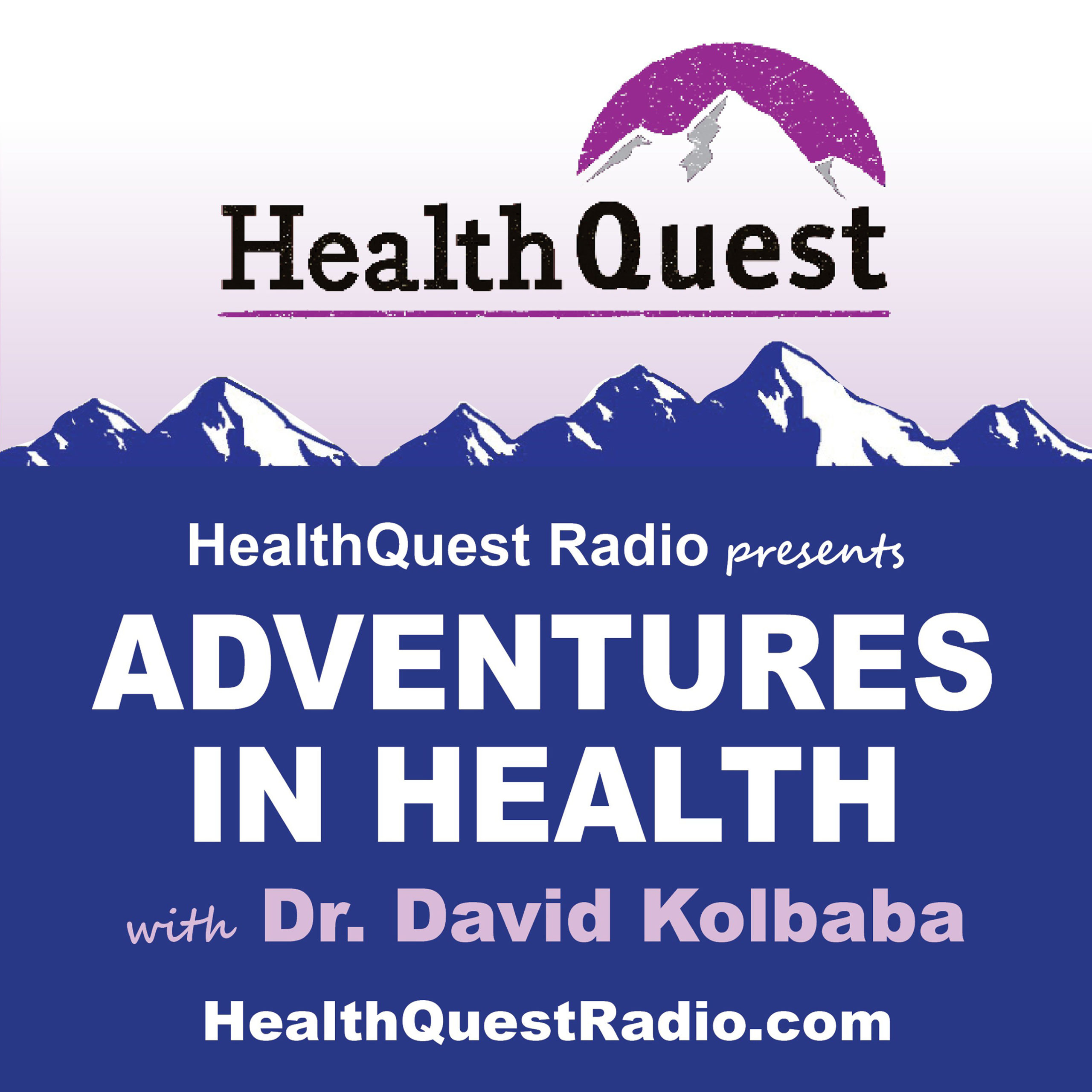 HealthQuest is "Destination Radio" with your host, Dr. David C. Kolbaba airing every Saturday at 11:00 am on AM560 The Answer. For 40 years and counting, HealthQuest Radio has been Chicago's longest running health news and science show, unique in the presentation of natural therapies, nutrition and functional integrated health care - a show with a message punctuated with enthusiasm and humor.
Episodes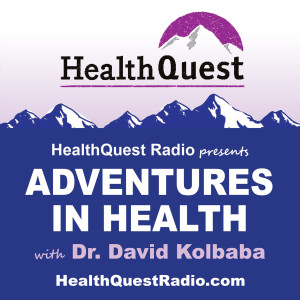 Saturday Aug 17, 2019
Saturday Aug 17, 2019
Aluminum cookware toxicity, Alzheimer's Disease, Vitamin C. Dr. David Kolbaba covers the pros and cons of consuming common foods/drinks every day as well as the kind of cookware we use. Something to keep in mind, for your health's sake! The dirty truth about high-end restaurants, taking the right vitamin c, cow's milk and calcium are additional topics covered.