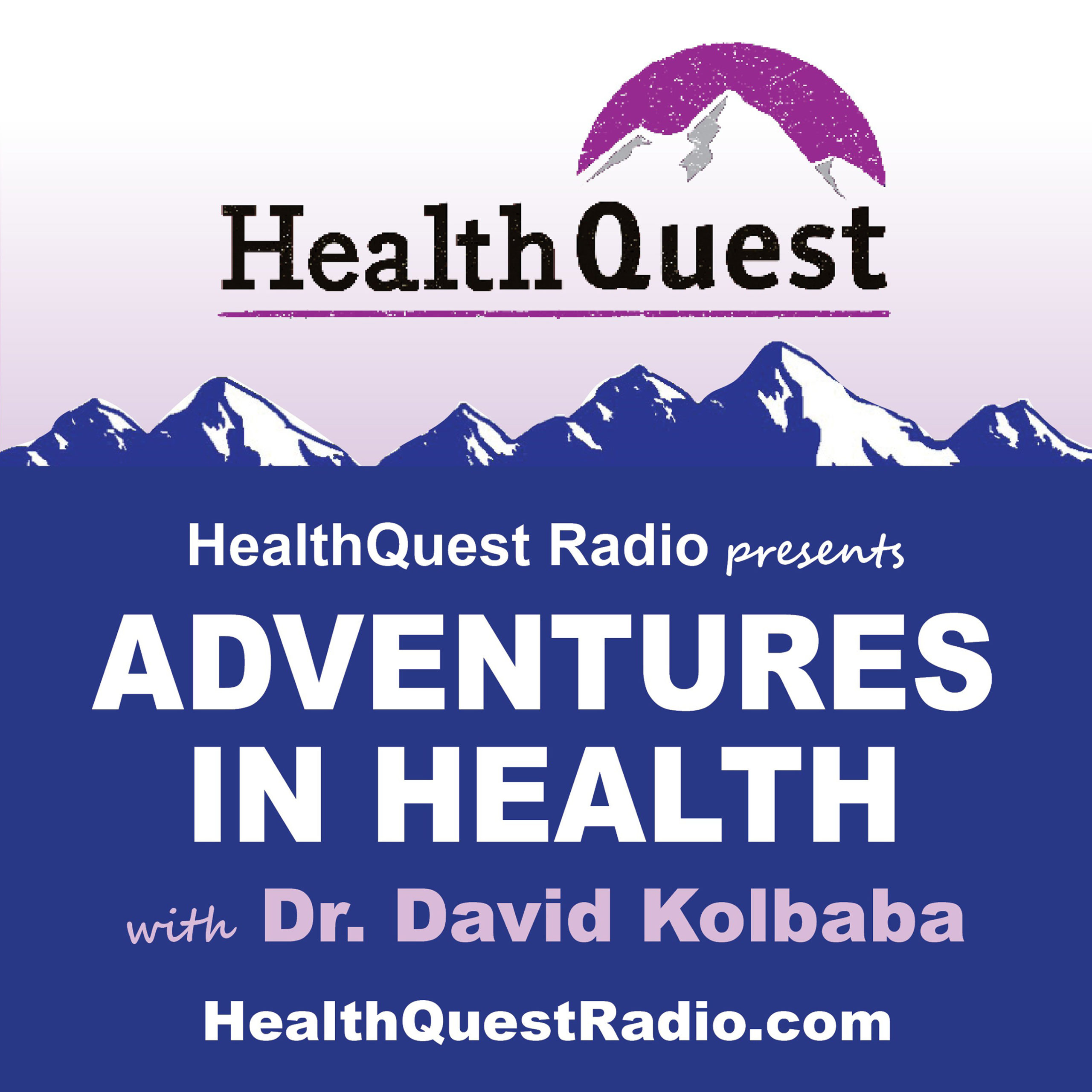 HealthQuest is "Destination Radio" with your host, Dr. David C. Kolbaba airing every Saturday at 11:00 am on AM560 The Answer. For 40 years and counting, HealthQuest Radio has been Chicago's longest running health news and science show, unique in the presentation of natural therapies, nutrition and functional integrated health care - a show with a message punctuated with enthusiasm and humor.
Episodes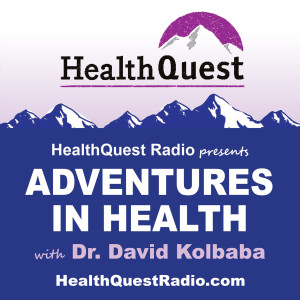 Saturday May 18, 2019
Saturday May 18, 2019
Dental health, oral care, xylitol. Dr. David Kolbaba welcomes Dr. John Peldyak, a retired private general practice dentist and founding member of the American Association for Oral and Systemic Health. The doctors discuss "dental self-health" and the importance of a natural approach to oral care using xylitol. Additional discussions include the research behind common medical procedures and the "not-so-effective" outcomes. Visit Xlear.com.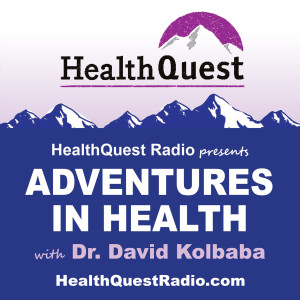 Saturday Feb 02, 2019
Saturday Feb 02, 2019
Health benefits of xylitol, oral health and heart disease. Dr. David Kolbaba welcomes Nate Jones, CEO and founder of Xlear, Inc. The revolutionary health benefits of xylitol are discussed. The healthier the oral cavity can become, the lesser the chance for developing major deadly diseases such as diabetes, Alzheimer's Disease and coronary heart disease . . . (the best cure of disease is a better defense against them).
Xlear products can be found at your local natural products retailers or at Xlear.com.