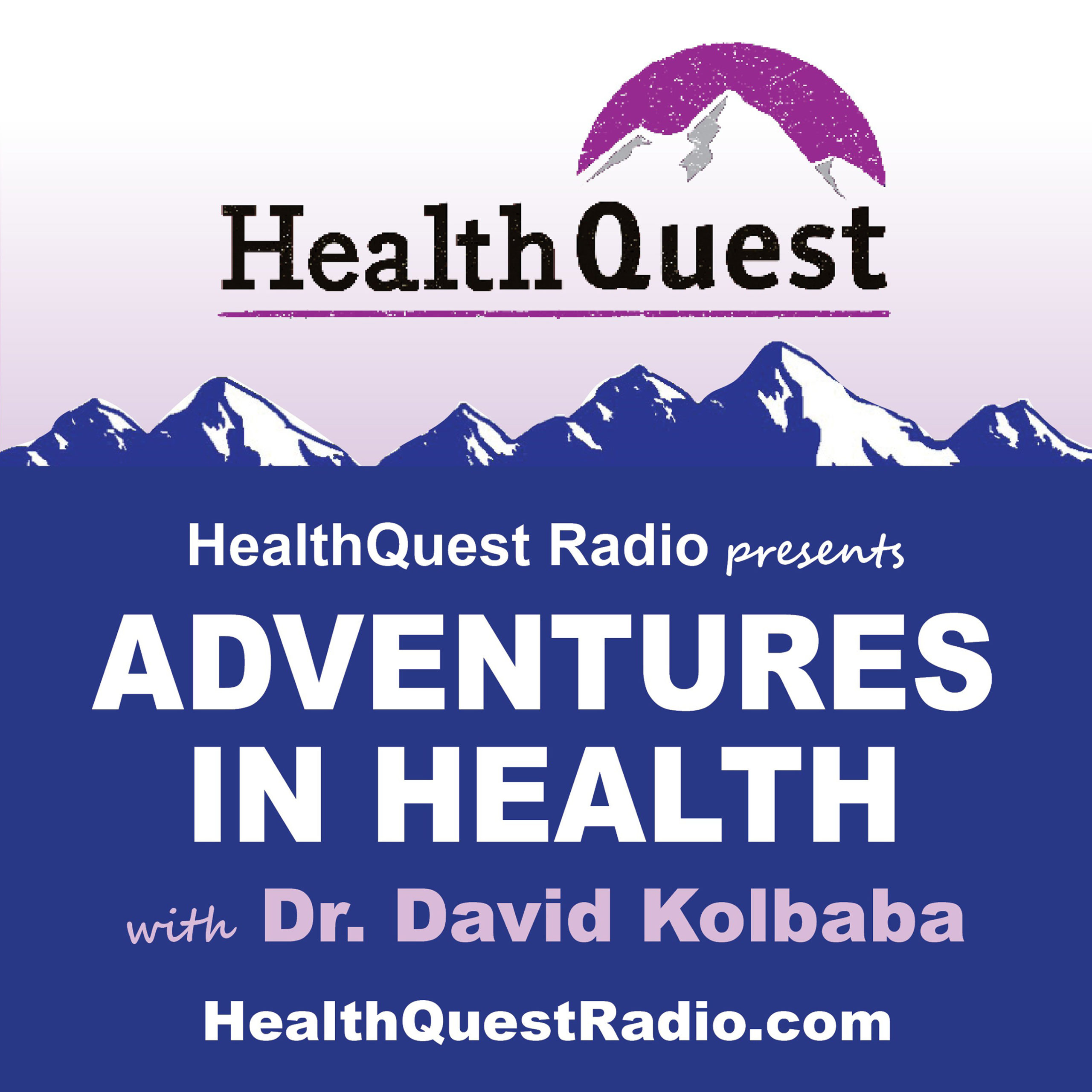 HealthQuest is "Destination Radio" with your host, Dr. David C. Kolbaba airing every Saturday at 11:00 am on AM560 The Answer. For 40 years and counting, HealthQuest Radio has been Chicago's longest running health news and science show, unique in the presentation of natural therapies, nutrition and functional integrated health care - a show with a message punctuated with enthusiasm and humor.
Episodes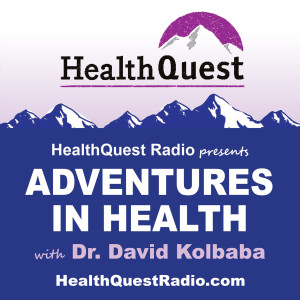 Saturday Aug 28, 2021
Saturday Aug 28, 2021
Cut through the confusion, making informed decisions, the most important herb in the world.  Lower the stress in your life and move towards a healthier lifestyle! Vanessa Teff, clinic director of Optimum Vitality in Wisconsin, joins the show to discuss stress and an herb from India called ashwagandha. 
Call our HealthQuest Radio Hotline at 800-794-1855 to order Ashwagandha Forte from Standard Process and for more information about our Adrenal Stress Index test.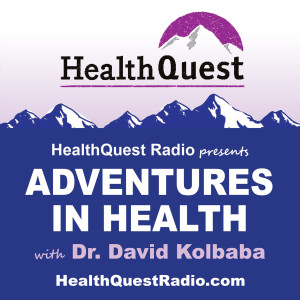 Saturday Jun 19, 2021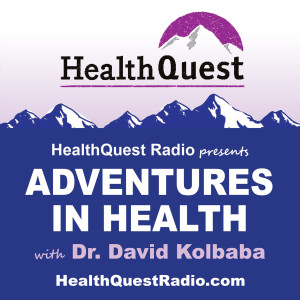 Saturday Jun 27, 2020
Saturday Jun 27, 2020
Progressive testing, adrenal glands defined. Dr. David Kolbaba welcomes guest, Brandon LaGreca, acupuncturist and educator from Standard Process, Inc. to discuss ways to combat stress and nutrients that support adrenal function.
Call our HealthQuest Radio Hotline to order your supply of Drenamin, at 800-794-1855.