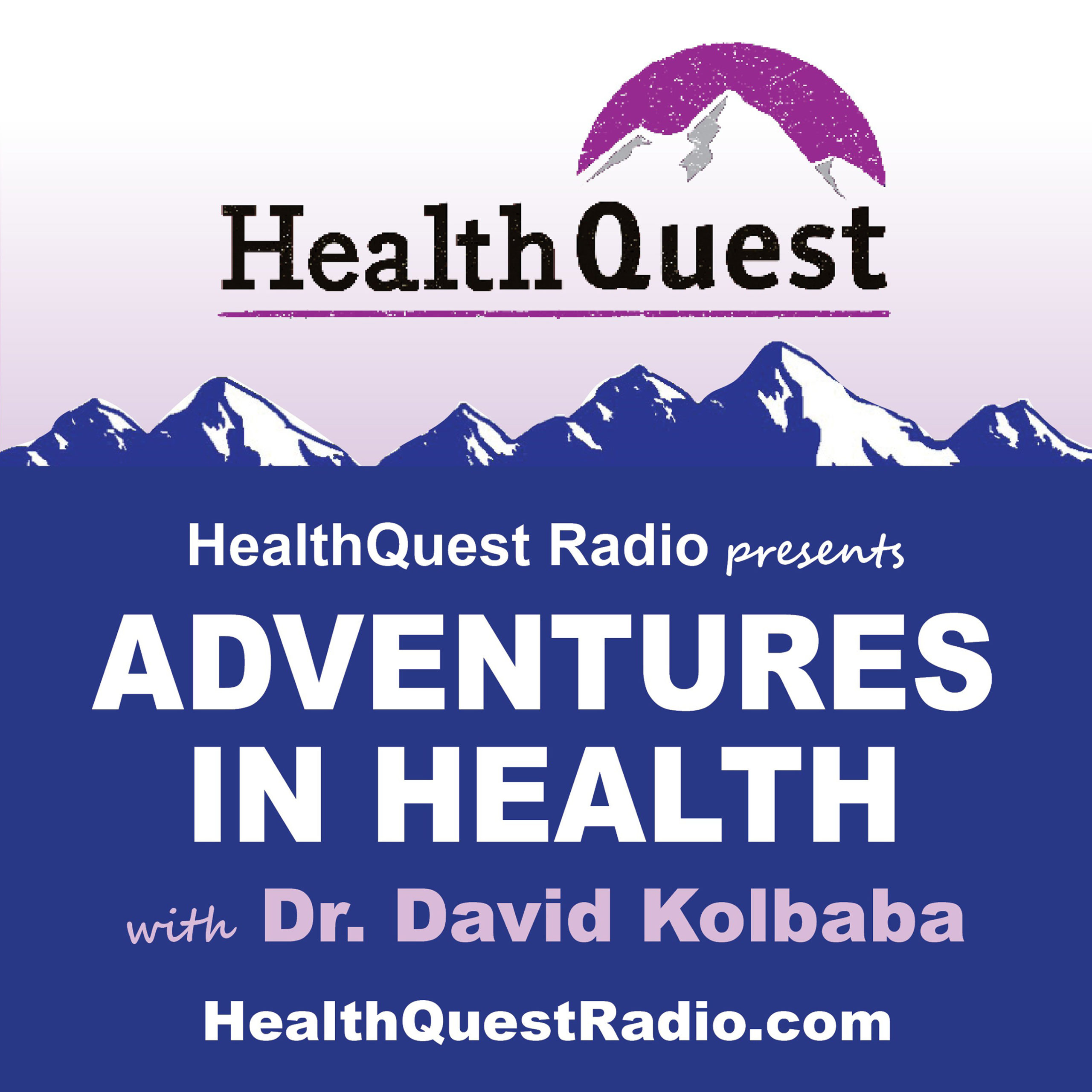 HealthQuest is "Destination Radio" with your host, Dr. David C. Kolbaba airing every Saturday at 11:00 am on AM560 The Answer. For 40 years and counting, HealthQuest Radio has been Chicago's longest running health news and science show, unique in the presentation of natural therapies, nutrition and functional integrated health care - a show with a message punctuated with enthusiasm and humor.
Episodes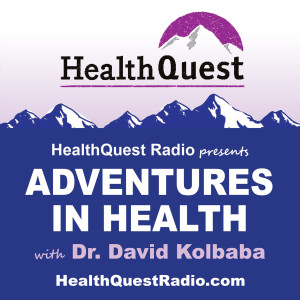 Saturday Sep 23, 2023
Saturday Sep 23, 2023
Progressive Testing, Adrenal Exhaustion, Premature Aging. When our personal health is compromised, stress of every kind will land harder on our body. When we normalize our "Stress Response Mechanism" by resetting it, our body will respond more favorably to any and all stresses that come our way. The human body is equipped to handle every type of stress; learn more facts about how our body can handle stress. 
Get your Adrenal Stress Index Test by calling our HealthQuest Radio Hotline at 800-794-1855.