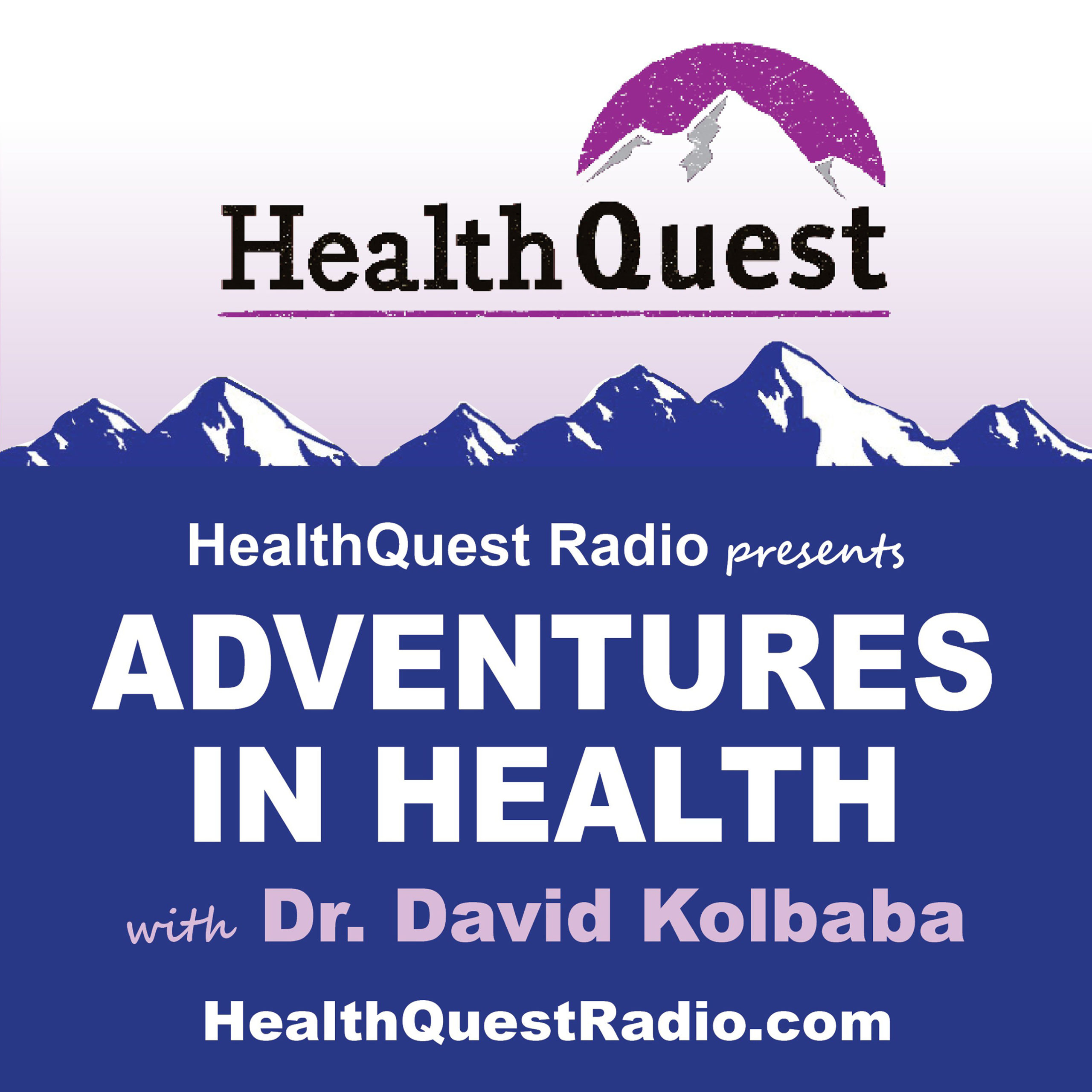 HealthQuest is "Destination Radio" with your host, Dr. David C. Kolbaba airing every Saturday at 11:00 am on AM560 The Answer. For 40 years and counting, HealthQuest Radio has been Chicago's longest running health news and science show, unique in the presentation of natural therapies, nutrition and functional integrated health care - a show with a message punctuated with enthusiasm and humor.
Episodes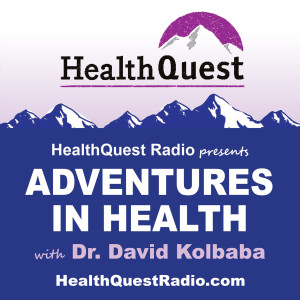 Saturday Oct 26, 2019
Saturday Oct 26, 2019
Gastrointestinal health, inflammation, liver function. Eliminating foods we love to eat and activities we like to do seems to be the norm as we age but it doesn't have to be if we . . . "get healthy and stay healthy." Dr. David Kolbaba welcomes Sara LeBrun-Blashka, nutritionist and educator from Standard Process, to discuss Turmeric Forte, a supplement that aids and supports healthy joints, liver function and digestive health.
To order your supply of Turmeric Forte, call our HealthQuest Radio Hotline at 800-794-1855. Visit StandardProcess.com for more information.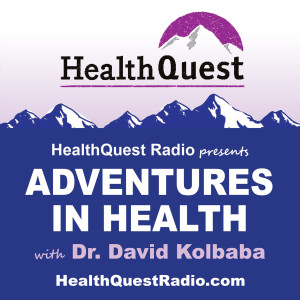 Saturday Aug 24, 2019
Saturday Aug 24, 2019
Aging, overeating, social media pitfalls. The conversation continues regarding the pros and cons of consuming common foods/drinks every day.  The best and safest water to drink, overeating and premature aging are highlighted. What percentage of American's overeat? What do you think? Find out by tuning in.