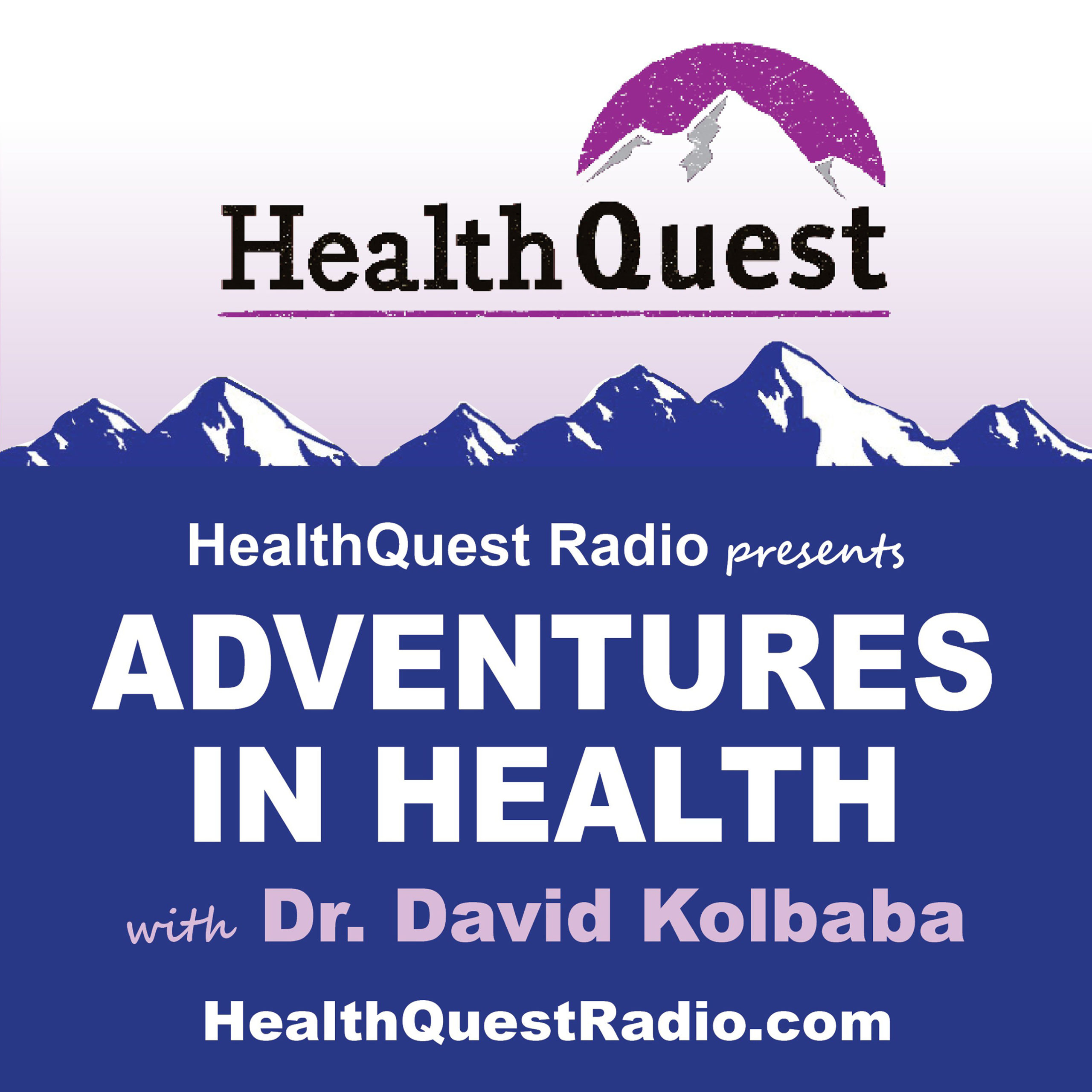 HealthQuest is "Destination Radio" with your host, Dr. David C. Kolbaba airing every Saturday at 11:00 am on AM560 The Answer. For 40 years and counting, HealthQuest Radio has been Chicago's longest running health news and science show, unique in the presentation of natural therapies, nutrition and functional integrated health care - a show with a message punctuated with enthusiasm and humor.
Episodes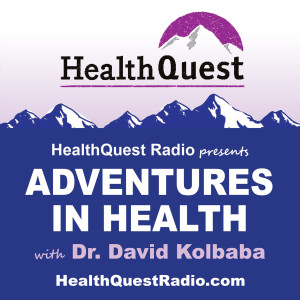 Saturday Feb 25, 2023
Saturday Feb 25, 2023
Good bugs, Bad bugs, Probiotics. "Taking you to the river" . . . an adventure down the river . . . your mouth and everything south! Ross Pelton, R.Ph., Ph.D., CCN, joins the show to speak about the importance of probiotics in our diets. There's a strong correlation of poor oral health and cardiovascular disease, diabetes, respiratory diseases, kidney disease, Alzheimer's, Cancer and premature aging.
Visit EssentialFormulas.com for more information about Dr. Ohhira's Probiotics and to find a retailer near you.
Read "The Microbiome of Aging (MTA)" by Dr. Ross Pelton.