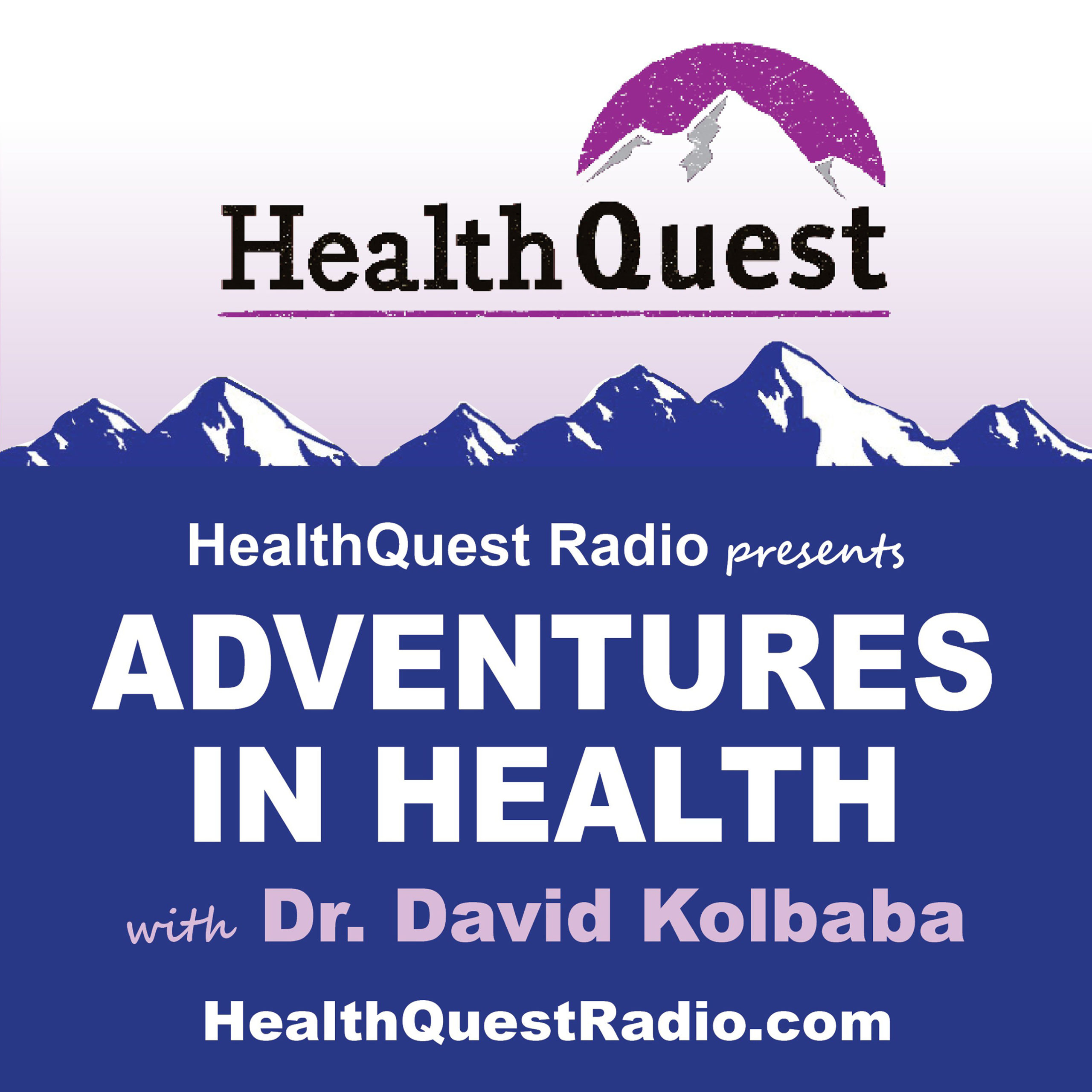 HealthQuest is "Destination Radio" with your host, Dr. David C. Kolbaba airing every Saturday at 11:00 am on AM560 The Answer. For 40 years and counting, HealthQuest Radio has been Chicago's longest running health news and science show, unique in the presentation of natural therapies, nutrition and functional integrated health care - a show with a message punctuated with enthusiasm and humor.
Episodes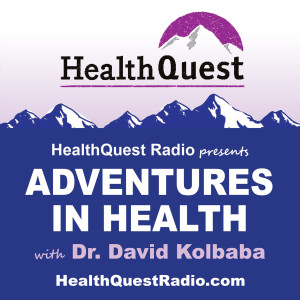 Saturday Jul 01, 2023
Saturday Jul 01, 2023
Hormones, Covid 19 vaccine comments, DHA levels. A shallow dive of great importance for men and women - a 101 Level Course. Discussions include signs and symptoms in men such as prostate issues, low progesterone in women, deficiencies in DHA and more.
Call our HealthQuest Radio Hotline at 800-794-1855 to schedule your Fatty Acid Test measuring DHA levels, Female Hormone (FHP) and Male Hormone (MHP) Profiles and our New Patient Strategy Consultation.