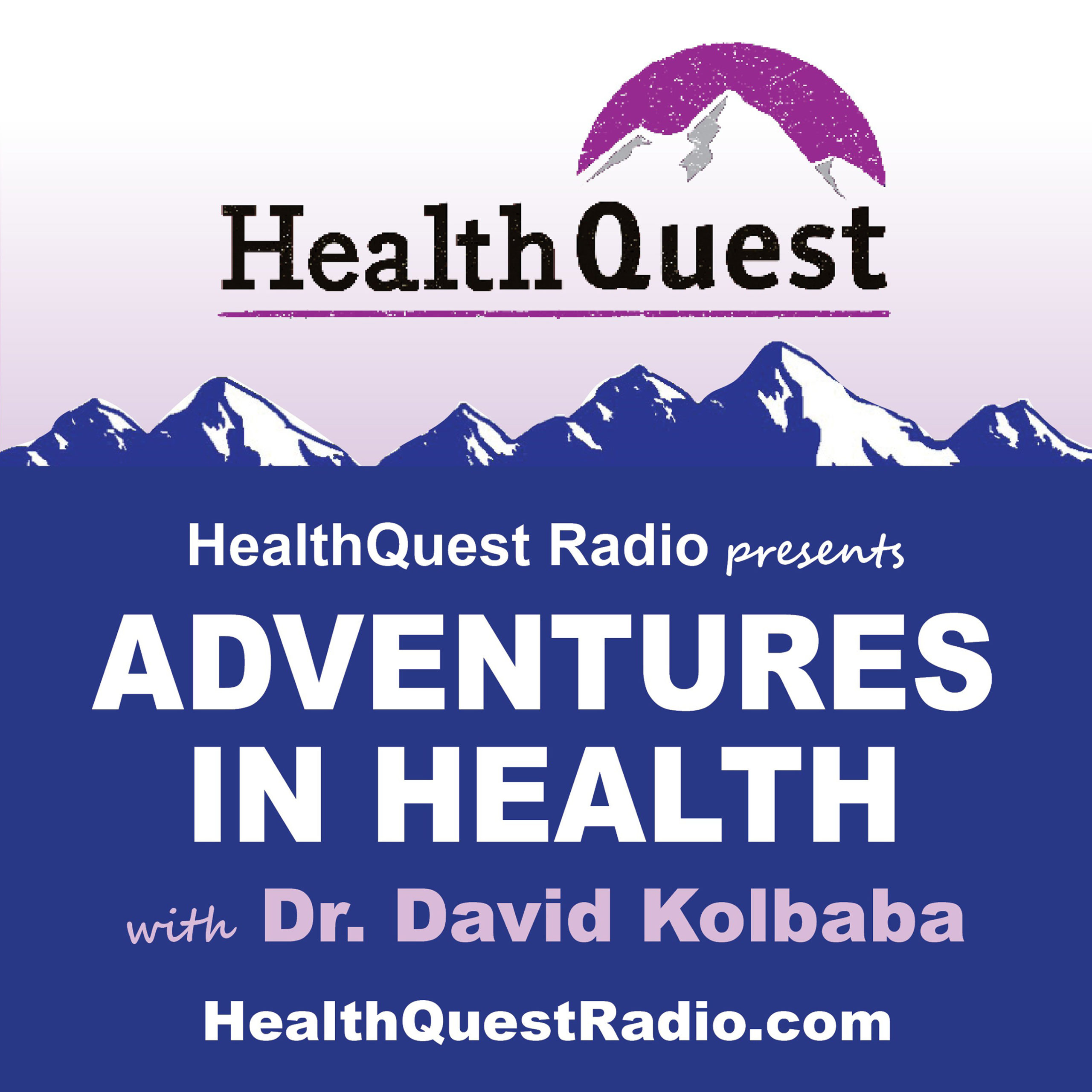 HealthQuest is "Destination Radio" with your host, Dr. David C. Kolbaba airing every Saturday at 11:00 am on AM560 The Answer. For 40 years and counting, HealthQuest Radio has been Chicago's longest running health news and science show, unique in the presentation of natural therapies, nutrition and functional integrated health care - a show with a message punctuated with enthusiasm and humor.
Episodes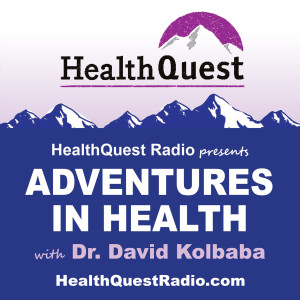 Saturday Sep 03, 2022
Saturday Sep 03, 2022
Adrenals and hormones, metabolic syndrome, stress. Are you tracking with the planet?  Dr. David Kolbaba explains circadian rhythm and how hormones play a key role in our sleep patterns.  Metabolic disorders, stress and occupational disruptions are discussed as well as the body cycle taking place during sleep.
Learn about our Adrenal Stress Index Test and call our HealthQuest Radio Hotline at 800-794-1855 for more information.