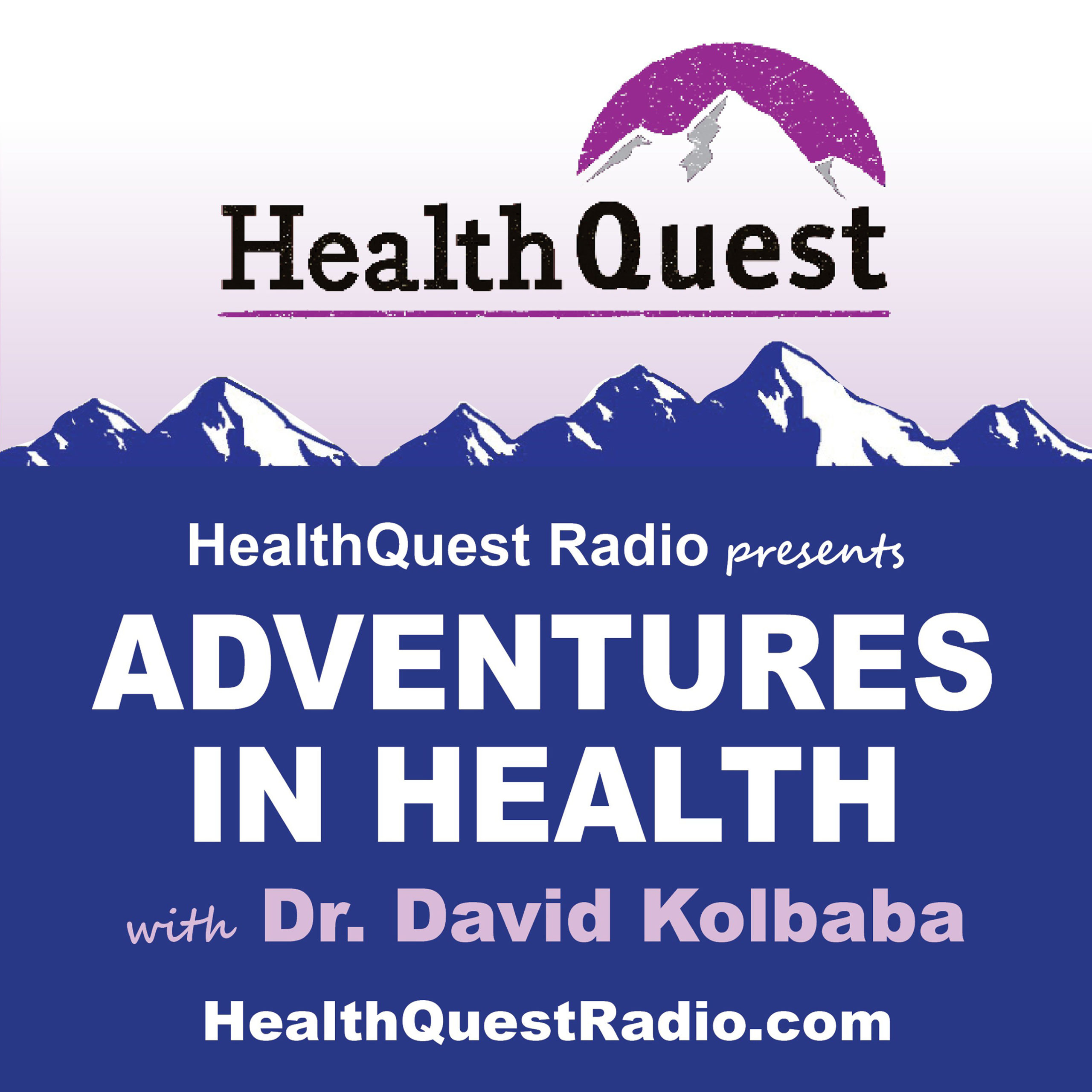 HealthQuest is "Destination Radio" with your host, Dr. David C. Kolbaba airing every Saturday at 11:00 am on AM560 The Answer. For 40 years and counting, HealthQuest Radio has been Chicago's longest running health news and science show, unique in the presentation of natural therapies, nutrition and functional integrated health care - a show with a message punctuated with enthusiasm and humor.
Episodes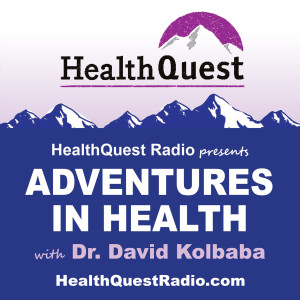 Saturday Oct 01, 2022
Saturday Oct 01, 2022
The mother of all Antioxidants, Glutathione, Oxidative Stress. A 200-level course of study. Thousands of research papers have been written… and we still don't know what it is . . . and how important it is for all of us! Brandon Metzger PhD, Director of Technical and Product Development at Standard Process, Inc. joins the show, to discuss ingredients in Cyruta Plus and more. 
Visit our Standard Process Store to order your supply of Cyruta Plus or call our hotline at 800-794-1855.