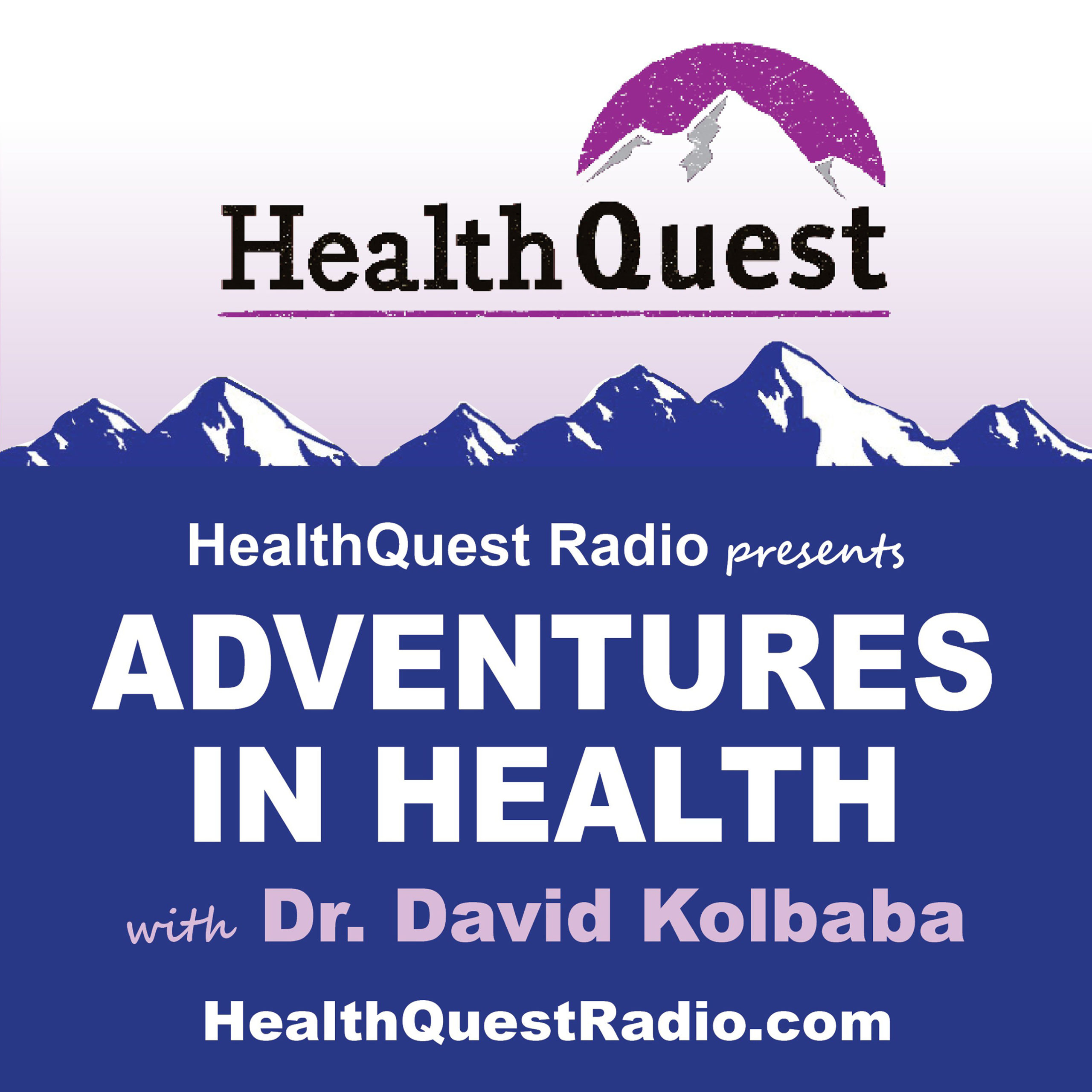 HealthQuest is "Destination Radio" with your host, Dr. David C. Kolbaba airing every Saturday at 11:00 am on AM560 The Answer. For 40 years and counting, HealthQuest Radio has been Chicago's longest running health news and science show, unique in the presentation of natural therapies, nutrition and functional integrated health care - a show with a message punctuated with enthusiasm and humor.
Episodes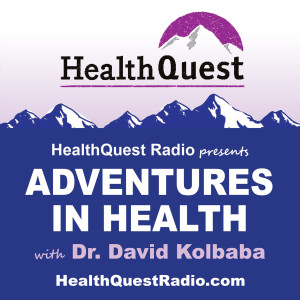 Saturday May 14, 2022
Saturday May 14, 2022
Missing link, self-care, xylitol. Individual health has much to do with what we do as individuals. It begins with the question: "What can I do to get myself out of this lane?" . . . Get on the right path, then stay in your lane! Nathan Jones, CEO of Xlear, Inc., joins the show to discuss the benefits of nasal and dental products containing xylitol.
Call our HealthQuest Radio Hotline at 800-794-1855 for our Age Analysis Assessment. Visit Xlear.com for retailers who carry Xlear Nasal Spray and Spry Dental Defense Products.