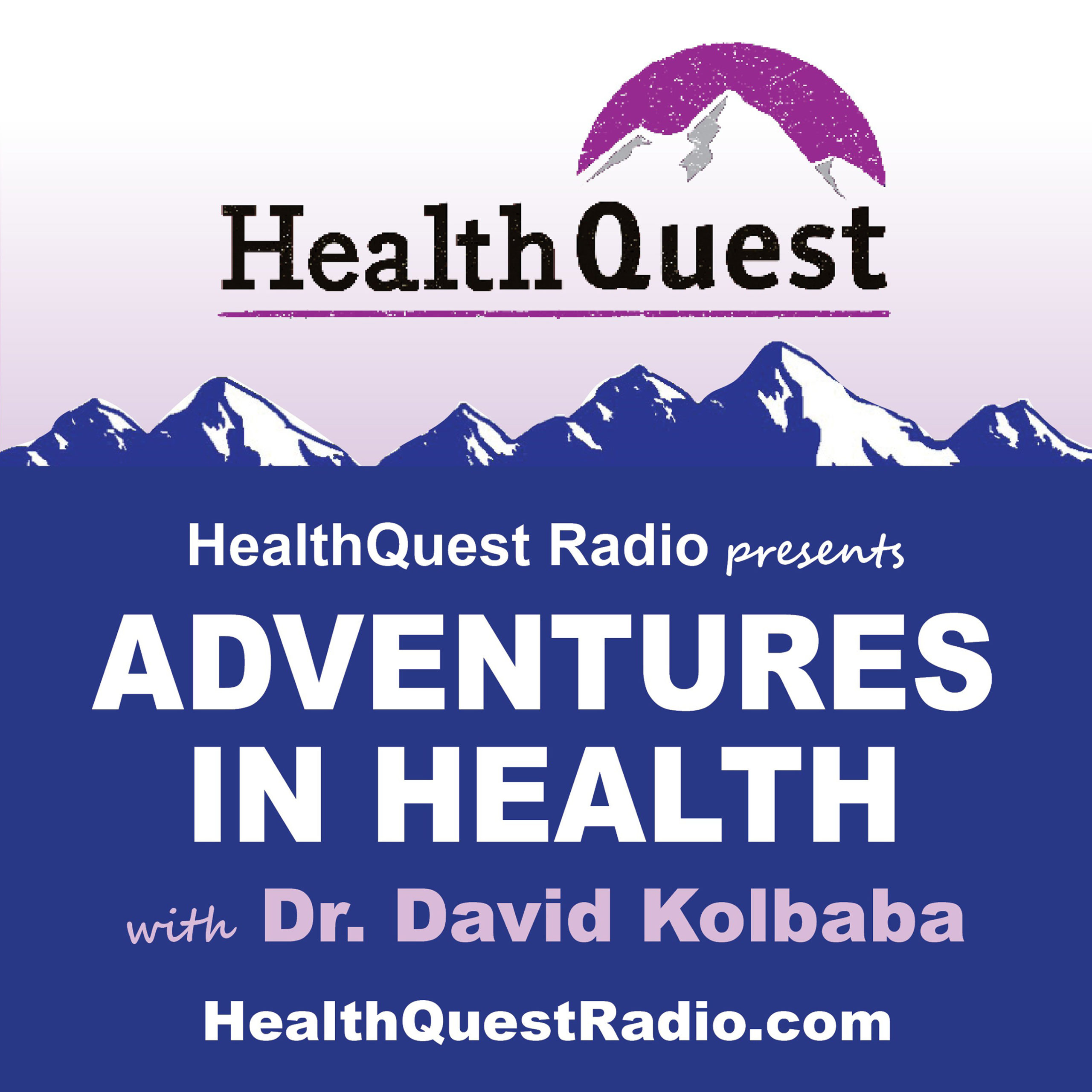 HealthQuest is "Destination Radio" with your host, Dr. David C. Kolbaba airing every Saturday at 11:00 am on AM560 The Answer. For 40 years and counting, HealthQuest Radio has been Chicago's longest running health news and science show, unique in the presentation of natural therapies, nutrition and functional integrated health care - a show with a message punctuated with enthusiasm and humor.
Episodes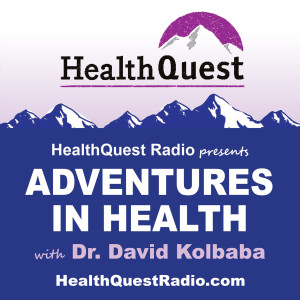 Saturday Oct 08, 2022
Saturday Oct 08, 2022
Heart health, melatonin risks, news headlines. Topics covered in this podcast include aspirin, anti-depressants and melatonin risks, toothpaste warning for children, "good cholesterol" and Alzheimer's disease. "Upstream cardio care" is explained and our "Heart Healthy Scan" is today's special.
Call our HealthQuest Radio Hotline at 800-795-1855 for more information.