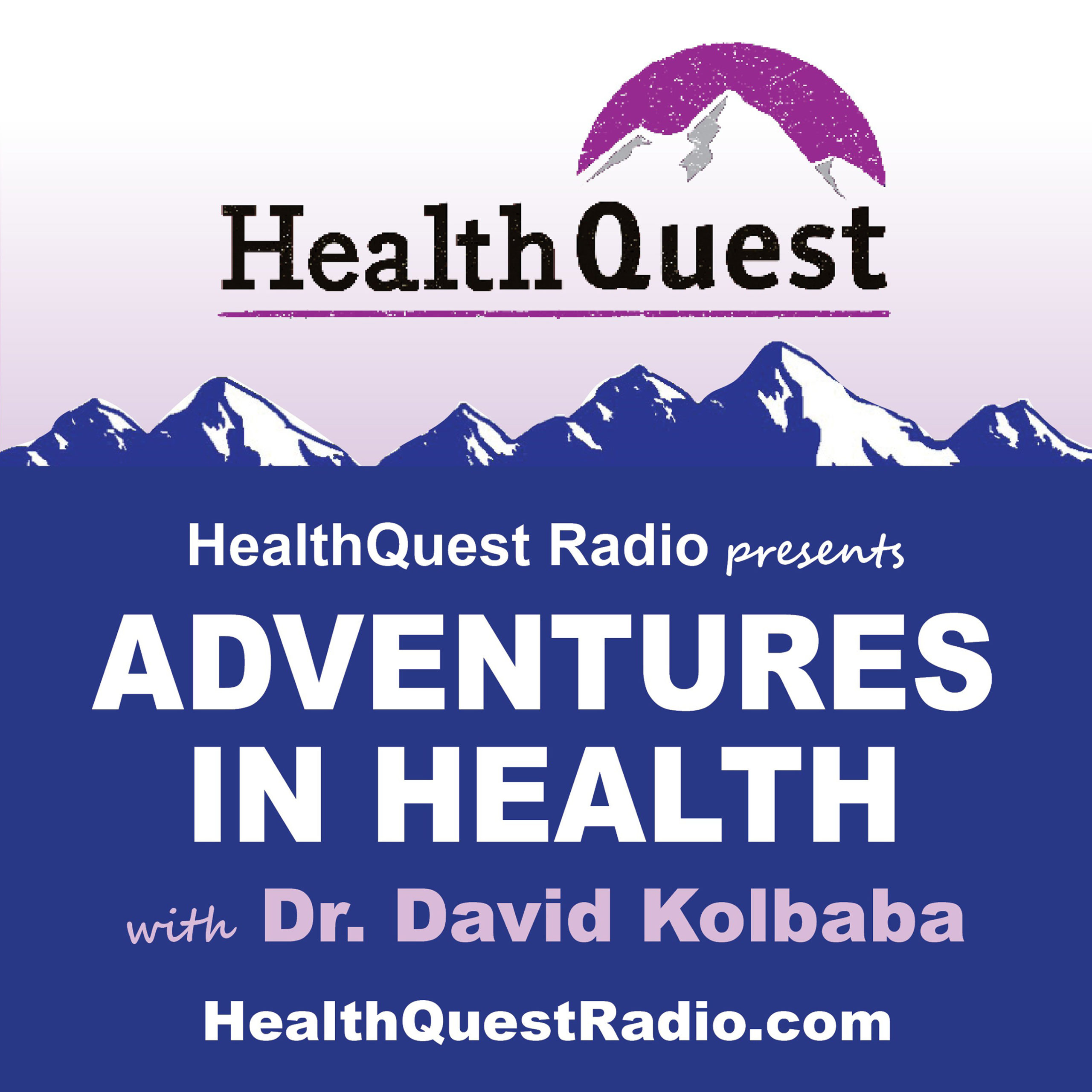 HealthQuest is "Destination Radio" with your host, Dr. David C. Kolbaba airing every Saturday at 11:00 am on AM560 The Answer. For 40 years and counting, HealthQuest Radio has been Chicago's longest running health news and science show, unique in the presentation of natural therapies, nutrition and functional integrated health care - a show with a message punctuated with enthusiasm and humor.
Episodes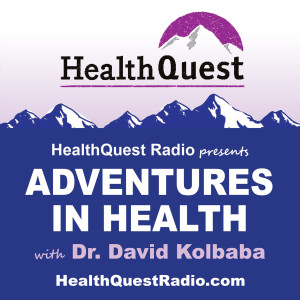 Saturday Jul 15, 2023
Saturday Jul 15, 2023
Congestive Heart Disease, Can the Heart Be Healed? Progressive Testing. Disease . . . is it a matter of choice? Would you like to live to be 100 years old . . . no matter what? For the most part, we get to choose. Patient testimonials and discussion about our "Heart Healthy Scan." Read "A Letter From Your Heart."
HealthQuest Special: Get your "Heart Healthy Scan" by calling our HealthQuest Radio Hotline at 800-794-1855.