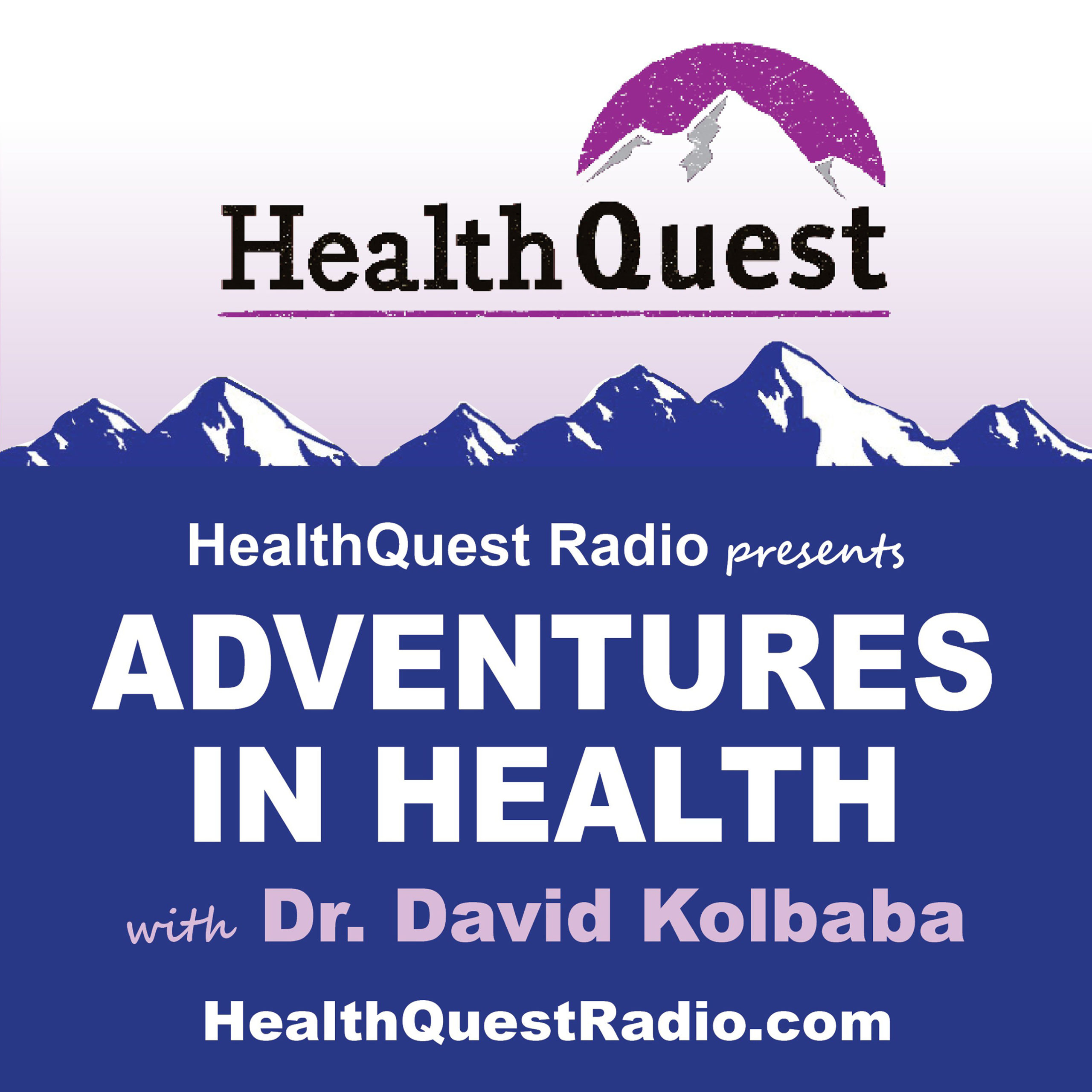 HealthQuest is "Destination Radio" with your host, Dr. David C. Kolbaba airing every Saturday at 11:00 am on AM560 The Answer. For 40 years and counting, HealthQuest Radio has been Chicago's longest running health news and science show, unique in the presentation of natural therapies, nutrition and functional integrated health care - a show with a message punctuated with enthusiasm and humor.
Episodes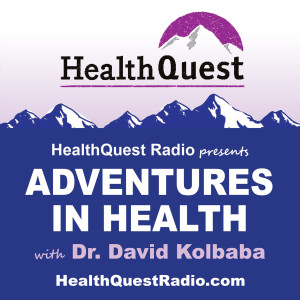 Saturday Aug 18, 2018
Saturday Aug 18, 2018
Water intake, sleep issues, walking. Have you heard yourself saying this? As if you just lost something and can never get it back? Or, taking you upward, to a better place, free of chronic pain, medications and disease? Dr. David Kolbaba takes you on the high road to healthy living with a basic list of "must-do's." Other topics include roadside billboards from a summer vacation and more.