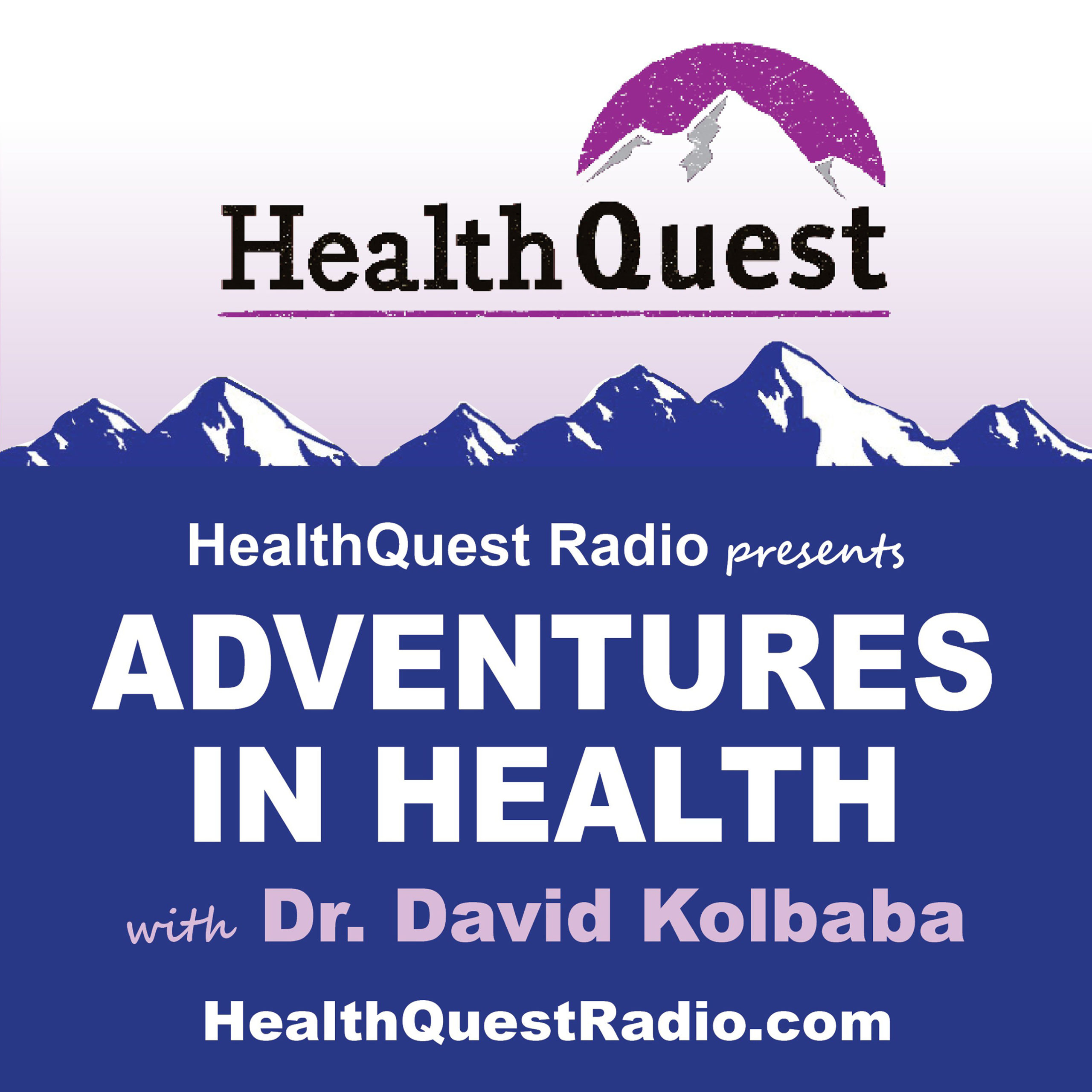 HealthQuest is "Destination Radio" with your host, Dr. David C. Kolbaba airing every Saturday at 11:00 am on AM560 The Answer. For 40 years and counting, HealthQuest Radio has been Chicago's longest running health news and science show, unique in the presentation of natural therapies, nutrition and functional integrated health care - a show with a message punctuated with enthusiasm and humor.
Episodes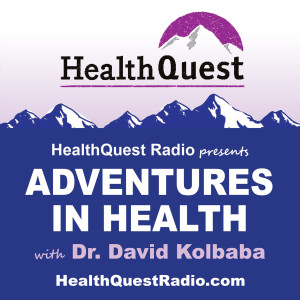 Saturday Aug 14, 2021
Saturday Aug 14, 2021
"Un-building disease", causes of inflammation, covid craziness. Inflammation is an underlying factor for so many of today's most common diseases and reeks havoc on our immune systems. Dr. David Kolbaba explains the causes of inflammation and what you can do to "un-build" disease.
Call our HealthQuest Radio Hotline at 1-800-794-1855 for more information about our "Quick-Stress Test."