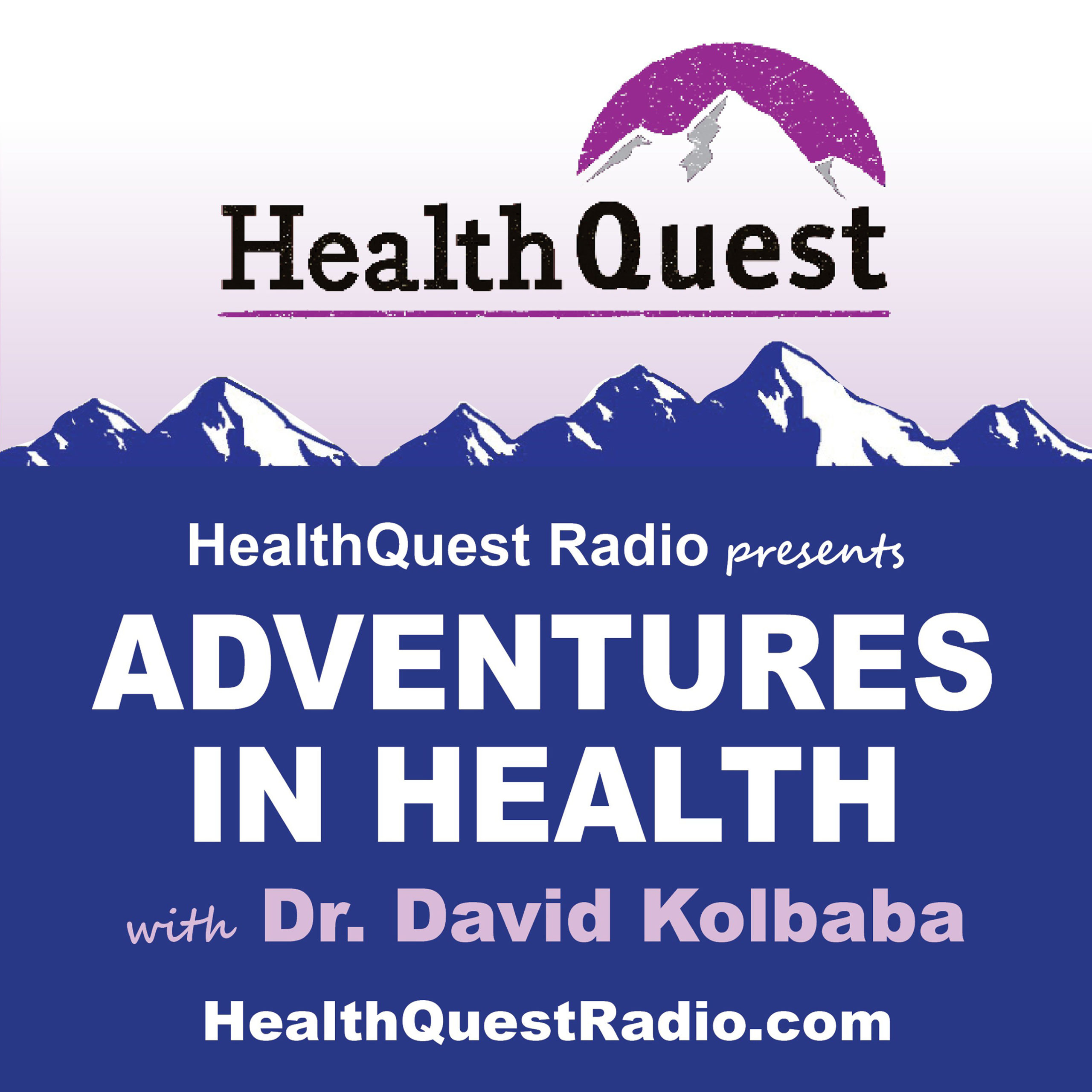 HealthQuest is "Destination Radio" with your host, Dr. David C. Kolbaba airing every Saturday at 11:00 am on AM560 The Answer. For 40 years and counting, HealthQuest Radio has been Chicago's longest running health news and science show, unique in the presentation of natural therapies, nutrition and functional integrated health care - a show with a message punctuated with enthusiasm and humor.
Episodes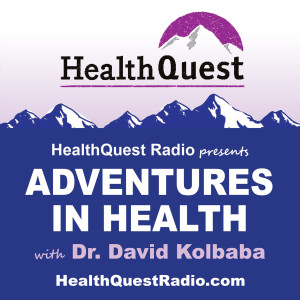 Saturday Oct 30, 2021
Saturday Oct 30, 2021
Xylitol, respiratory and dental health. Listen to a fascinating story from history past: how a German submarine attack lowers major disease risks for you, today. Nathan Jones, CEO of Xlear, Inc. joins the show to discuss the therapeutic benefits of xylitol, and cutting edge dentist, Dr. Steven Sylvester, shares patient success stories from his clinic.
Visit Xlear.com for more information on Xlear Nasal and Dental Products. 
"Hot Topics" Read the Newsweek article regarding Nathan Jones, CEO of Xlear, Inc. and Xlear products. Learn more about Dr. Steven Sylvester by visiting InfinitySmile.com.
"What's New"   "From Submarines to Birch Trees." Read Dr. Kolbaba's commentary regarding a natural, therapeutic compound and its health benefits.