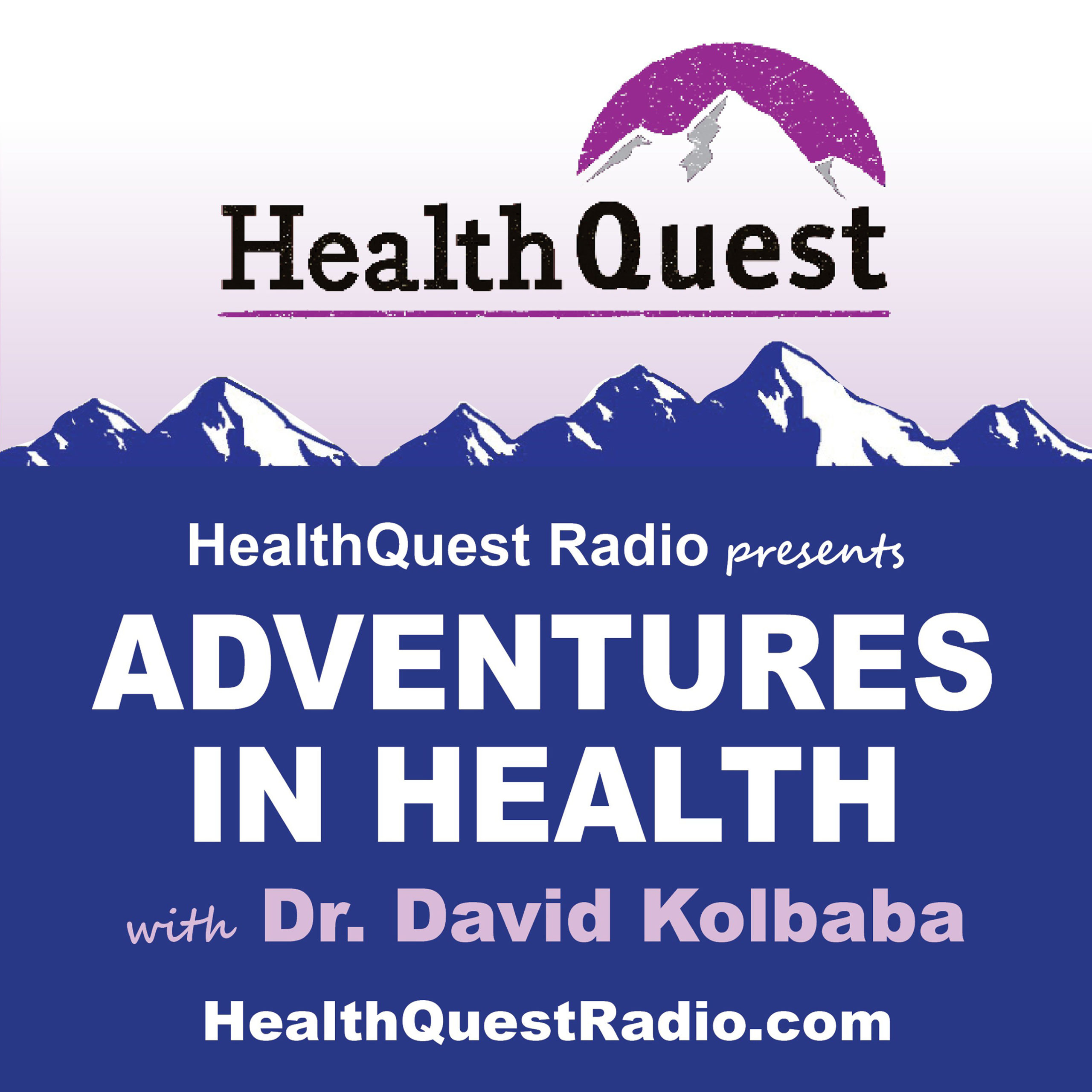 HealthQuest is "Destination Radio" with your host, Dr. David C. Kolbaba airing every Saturday at 11:00 am on AM560 The Answer. For 40 years and counting, HealthQuest Radio has been Chicago's longest running health news and science show, unique in the presentation of natural therapies, nutrition and functional integrated health care - a show with a message punctuated with enthusiasm and humor.
Episodes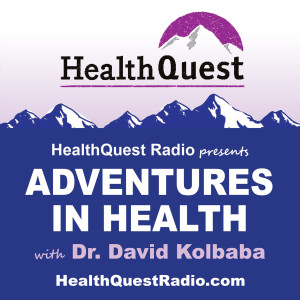 Saturday Feb 08, 2020
Saturday Feb 08, 2020
Deal with it! Paradoxical relationships, fast food calorie count, medications and cardiovascular risks. Join Dr. David Kolbaba for discussions about paradoxes including antibiotic usage without a clinic visit, non-alcoholic liver disease, epidemics of the 21st century and more. Explanations about our progressive testing with our non-invasive "quick test." Call our HealthQuest Radio Hotline at 800-794-1855 for more information.