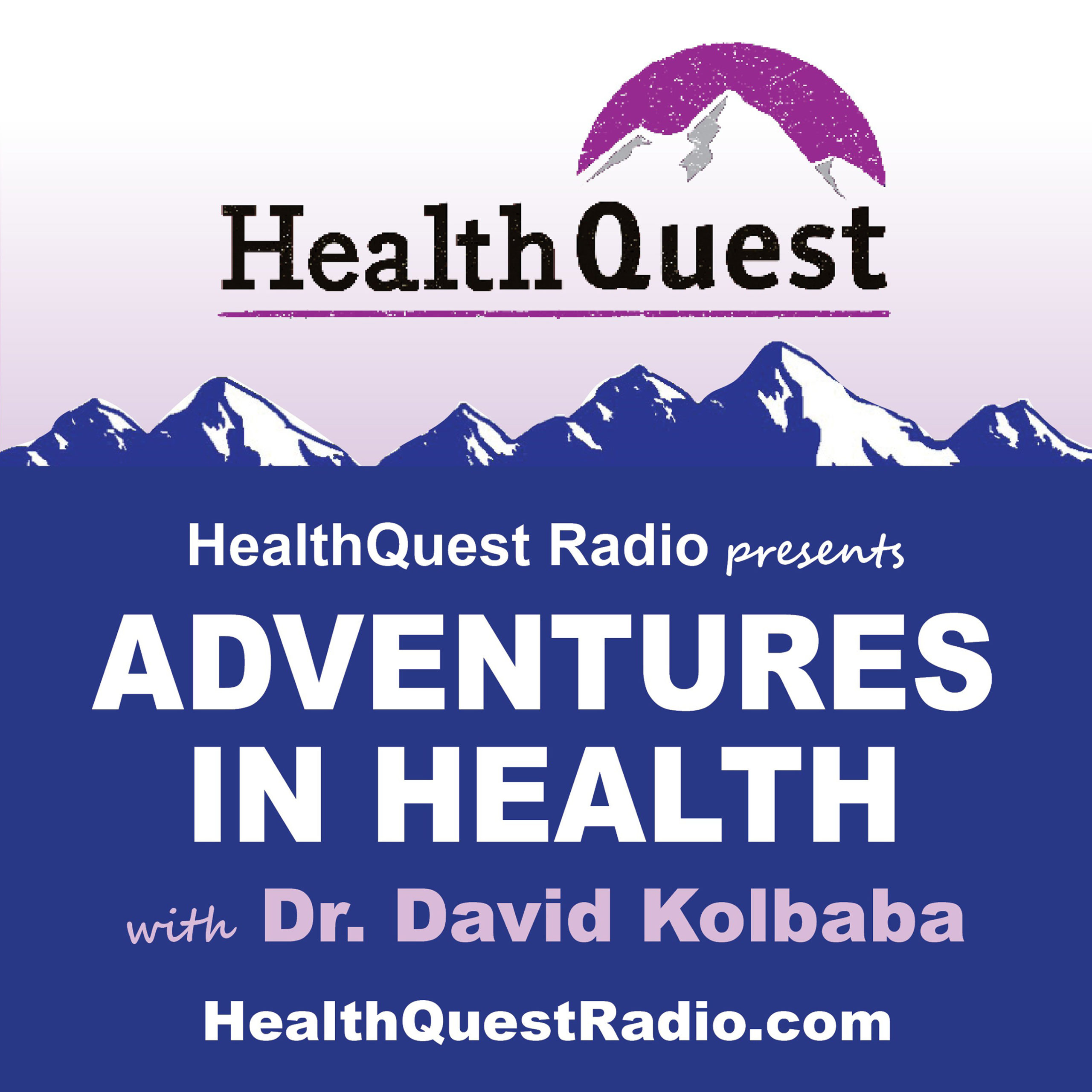 HealthQuest is "Destination Radio" with your host, Dr. David C. Kolbaba airing every Saturday at 11:00 am on AM560 The Answer. For 40 years and counting, HealthQuest Radio has been Chicago's longest running health news and science show, unique in the presentation of natural therapies, nutrition and functional integrated health care - a show with a message punctuated with enthusiasm and humor.
Episodes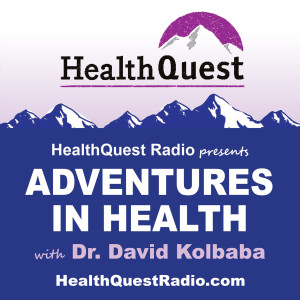 Saturday Sep 14, 2019
Saturday Sep 14, 2019
Acid/alkaline balance, inflammation, pH. Dr. David Kolbaba welcomes friend and colleague, Dr. James LaValle, clinical pharmacist and board certified clinical nutritionist. The doctors discuss how green foods foster good health and balance the body's pH. Visit Kyolic.com for more information.