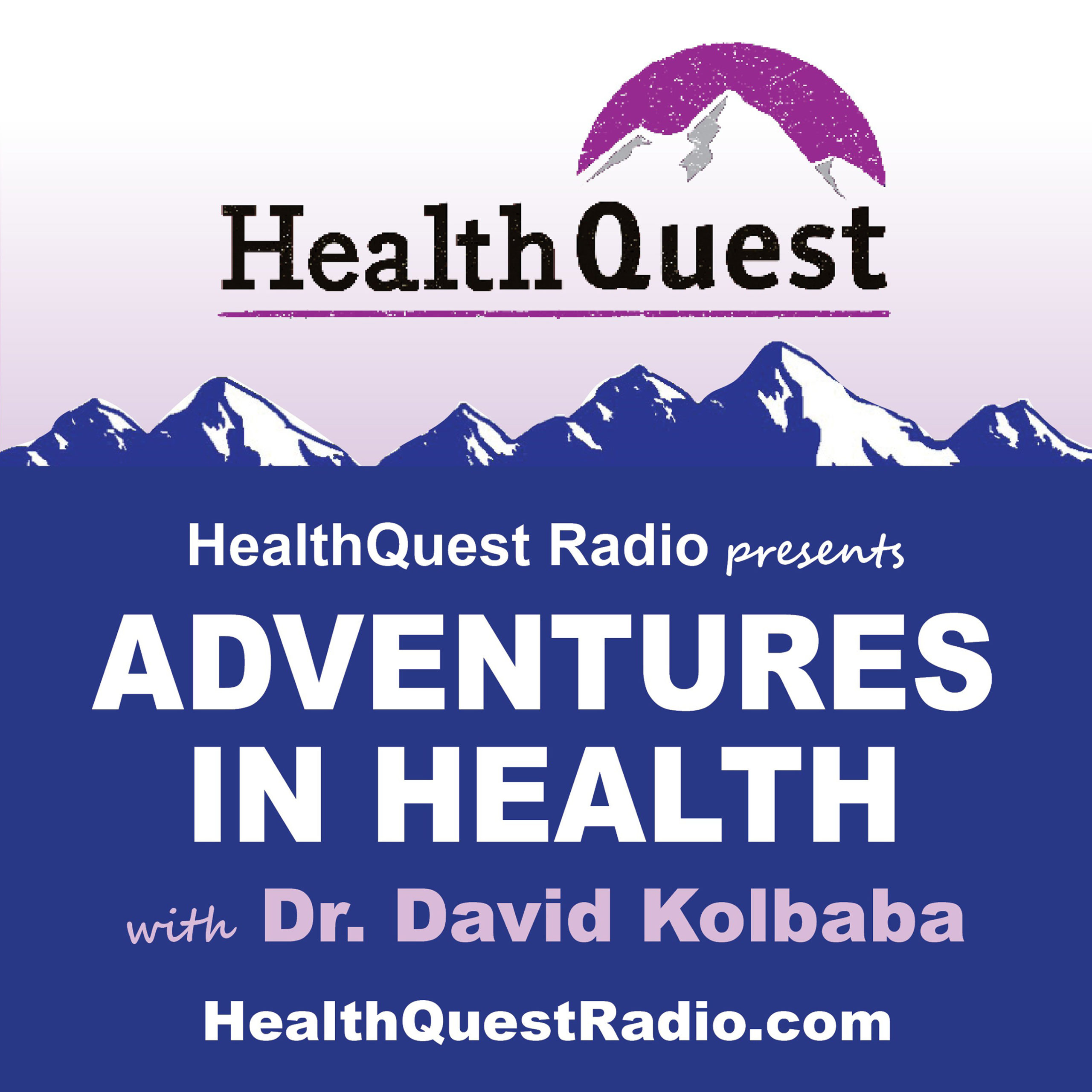 HealthQuest is "Destination Radio" with your host, Dr. David C. Kolbaba airing every Saturday at 11:00 am on AM560 The Answer. For 40 years and counting, HealthQuest Radio has been Chicago's longest running health news and science show, unique in the presentation of natural therapies, nutrition and functional integrated health care - a show with a message punctuated with enthusiasm and humor.
Episodes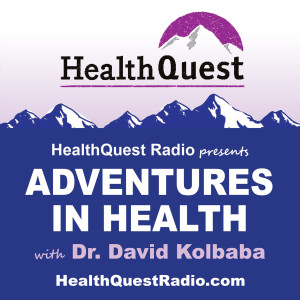 Saturday Apr 22, 2023
Saturday Apr 22, 2023
Statin drugs, Life expectancy: then and now. Does Western Medicine as we know it today, actually make people live longer? Over time, along the way . . . modern medicine has surely been extending the human lifespan for hundreds of years, hasn't it . . . or maybe NOT? Find out Dr. K's take on this concept and listen to excerpts from his new book coming out soon.
HealthQuest Radio Special: "Male Hormone Test." Call our HealthQuest Radio Hotline at 800-794-1855 for pricing and to schedule your "New Patient Strategy Consultation".