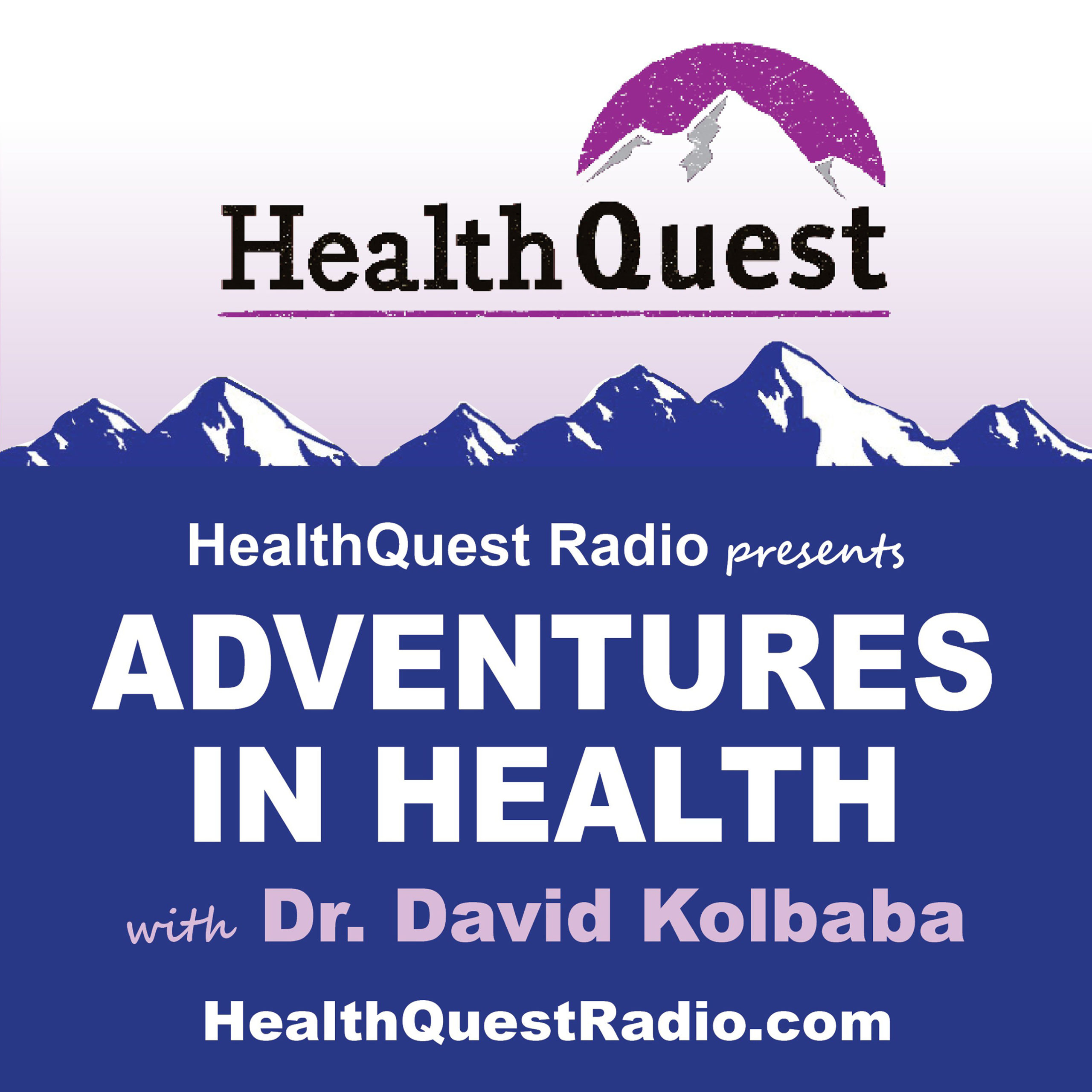 HealthQuest is "Destination Radio" with your host, Dr. David C. Kolbaba airing every Saturday at 11:00 am on AM560 The Answer. For 40 years and counting, HealthQuest Radio has been Chicago's longest running health news and science show, unique in the presentation of natural therapies, nutrition and functional integrated health care - a show with a message punctuated with enthusiasm and humor.
Episodes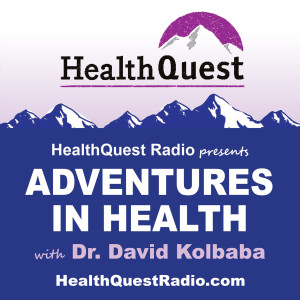 Saturday Jan 27, 2018
Saturday Jan 27, 2018
Immune system, soft drinks, bad habits. Dr. David C. Kolbaba educates his listeners about viruses . . . what are they and can we actually kill them? Facts about viruses are discussed as well as their effect on our health. Should you get the flu shot? Tune in for more about our winter survival kit and how it can build your immune system.