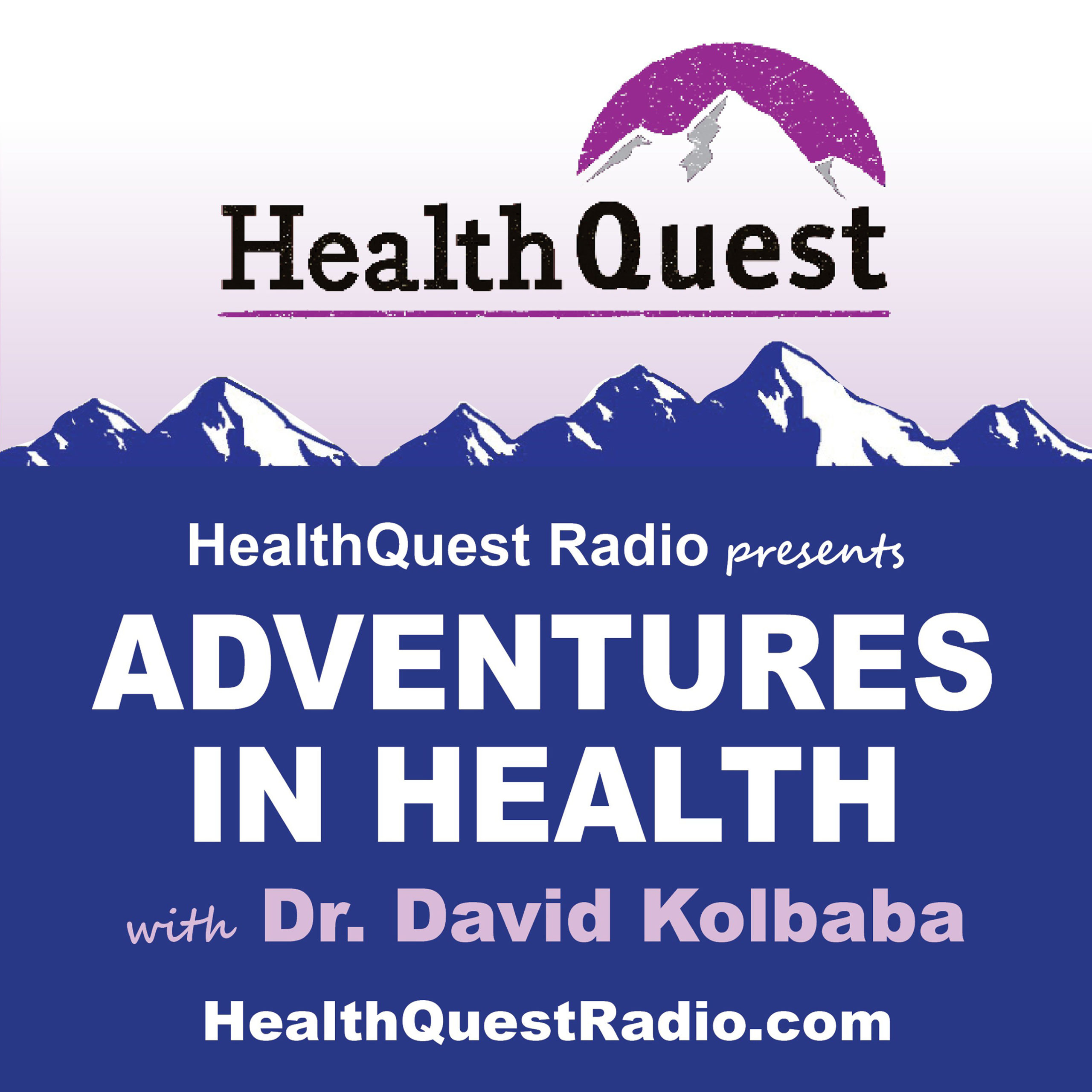 HealthQuest is "Destination Radio" with your host, Dr. David C. Kolbaba airing every Saturday at 11:00 am on AM560 The Answer. For 40 years and counting, HealthQuest Radio has been Chicago's longest running health news and science show, unique in the presentation of natural therapies, nutrition and functional integrated health care - a show with a message punctuated with enthusiasm and humor.
Episodes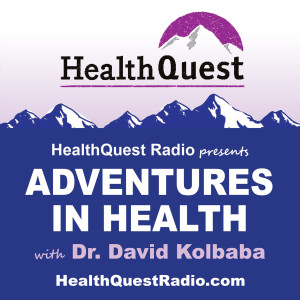 Saturday Apr 29, 2023
Saturday Apr 29, 2023
Hormone Imbalance defined, Testosterone Replacement Therapy, Libido. Today . . . sharing the great secret to Optimal Sexual Performance. The HealthQuest Radio show every man should hear and take heed. Topics include testosterone deficiency, causes of erectile dysfunction, side effects of ED drugs and more.
HealthQuest Radio Special: "Male Hormone Test." No blood, just spit! Call our HealthQuest Radio Hotline at 800-794-1855 for pricing and more information.