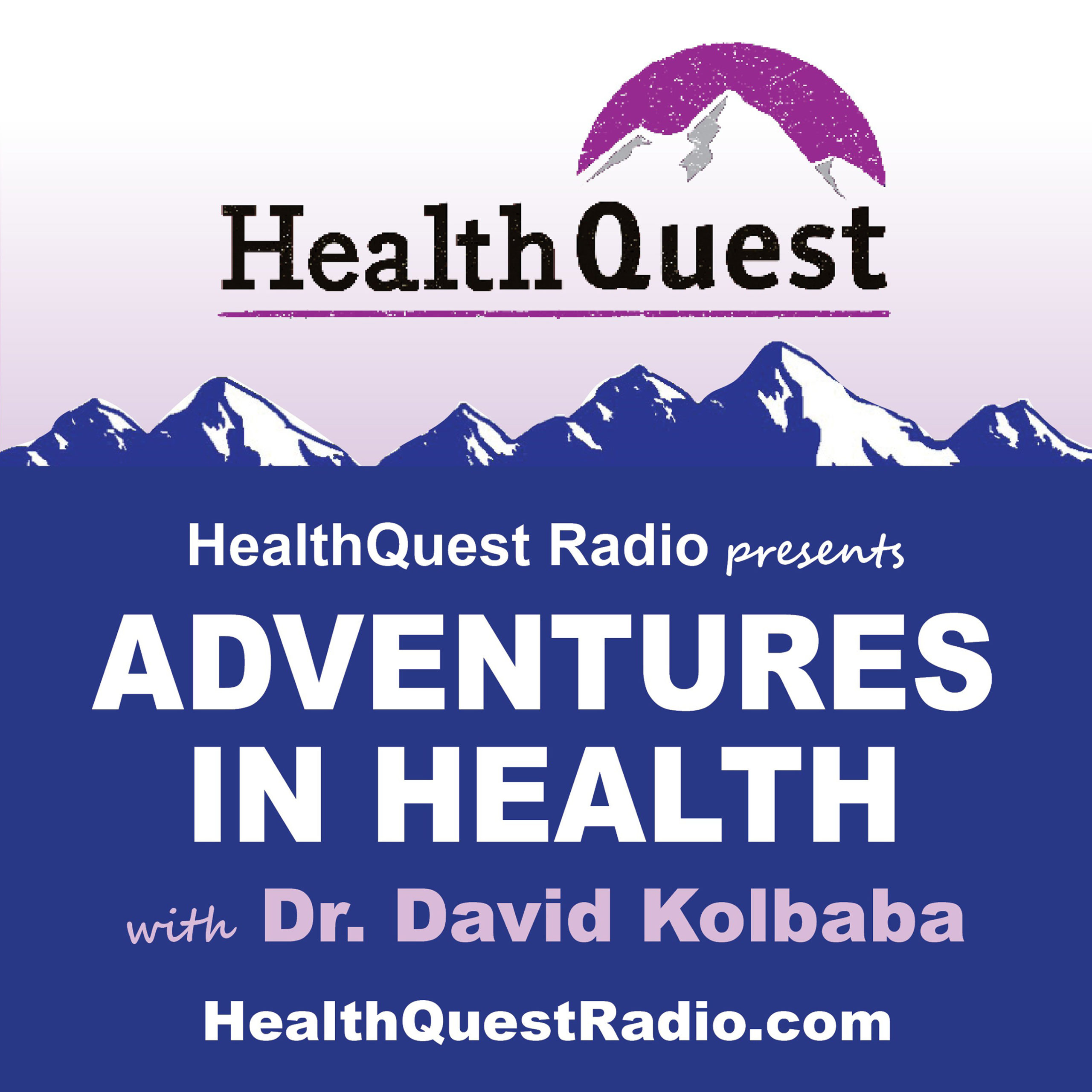 HealthQuest is "Destination Radio" with your host, Dr. David C. Kolbaba airing every Saturday at 11:00 am on AM560 The Answer. For 40 years and counting, HealthQuest Radio has been Chicago's longest running health news and science show, unique in the presentation of natural therapies, nutrition and functional integrated health care - a show with a message punctuated with enthusiasm and humor.
Episodes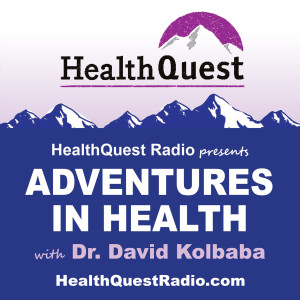 Saturday Nov 19, 2022
Saturday Nov 19, 2022
Stress, Quiet Mind, Practical "Stress Busters". In today's show . . . stress: what it is and why it is so crippling. Life has always been difficult with one thing or another trying to kill us at every turn. Opportunistic predators of every kind can send us into a "fight or flight" mode. Georgia Austin, Certified Clinical Nutritionist/Certified Nutrition Specialist with Metagenics joins the show to discuss ways to manage the stress in our lives.