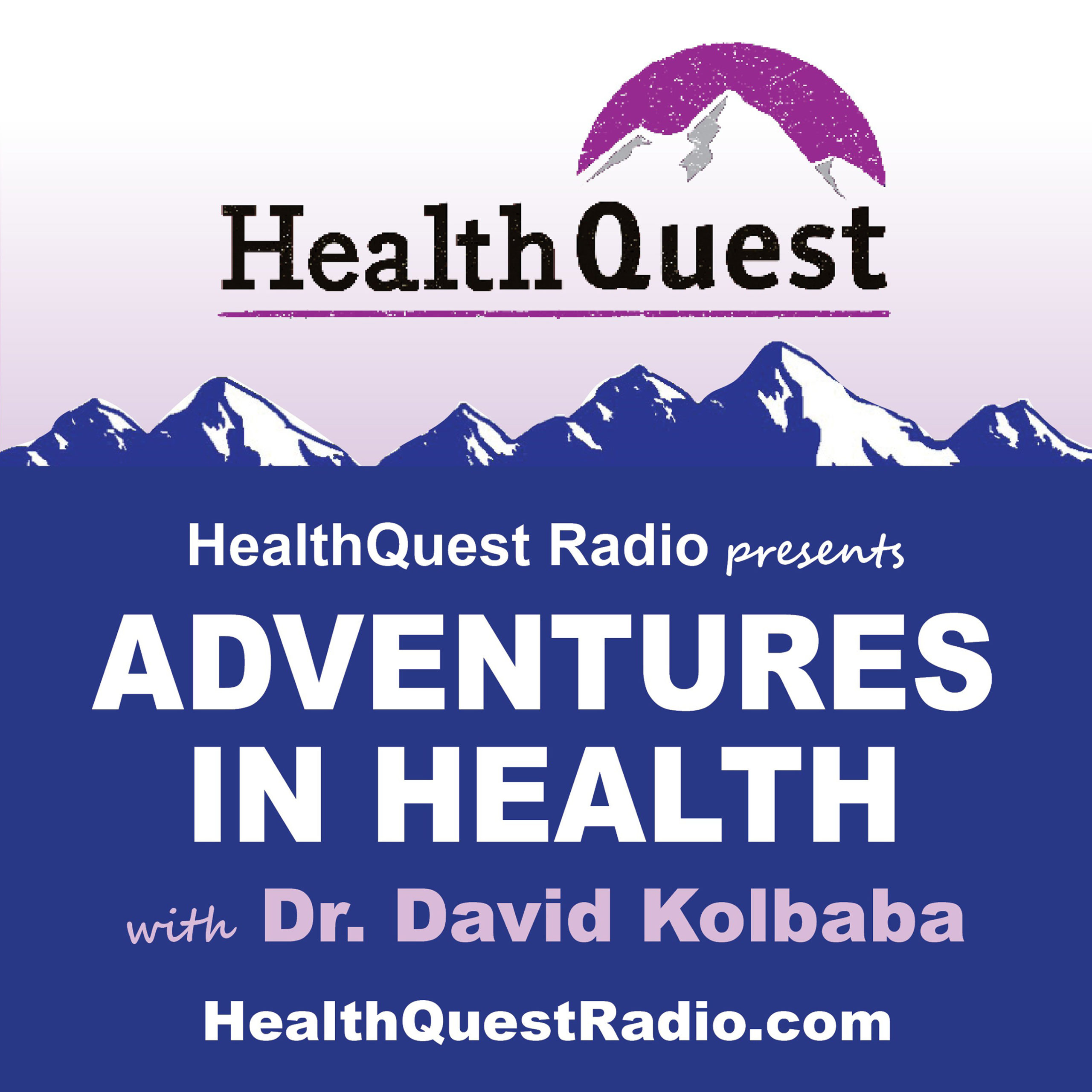 HealthQuest is "Destination Radio" with your host, Dr. David C. Kolbaba airing every Saturday at 11:00 am on AM560 The Answer. For 40 years and counting, HealthQuest Radio has been Chicago's longest running health news and science show, unique in the presentation of natural therapies, nutrition and functional integrated health care - a show with a message punctuated with enthusiasm and humor.
Episodes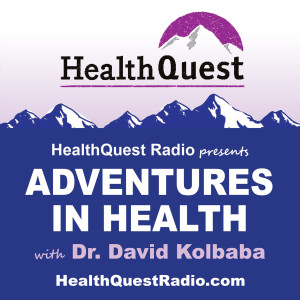 Saturday Jan 30, 2021
Saturday Jan 30, 2021
Three types of fatty acids, clinical trial results . . . the pros and cons of fats in our diets. 2 hour show with featured guests! Dr. David Kolbaba welcomes Brandon LaGreca, Carrie Kelly and Kathy Kiss from Standard Process, Inc. Learn about trans fats, fatty acids and the results of our Fatty Acid Mini Clinical Trial using the supplement, Olprima. View our handout, Dietary Fat Comparison Chart, that explains omega 3, 6, and 9 fatty acids. Call our HealthQuest Radio Hotline at 800-794-1855 for more information about our Fatty Acid Index Test and to order your supply of Olprima from Standard Process, Inc.