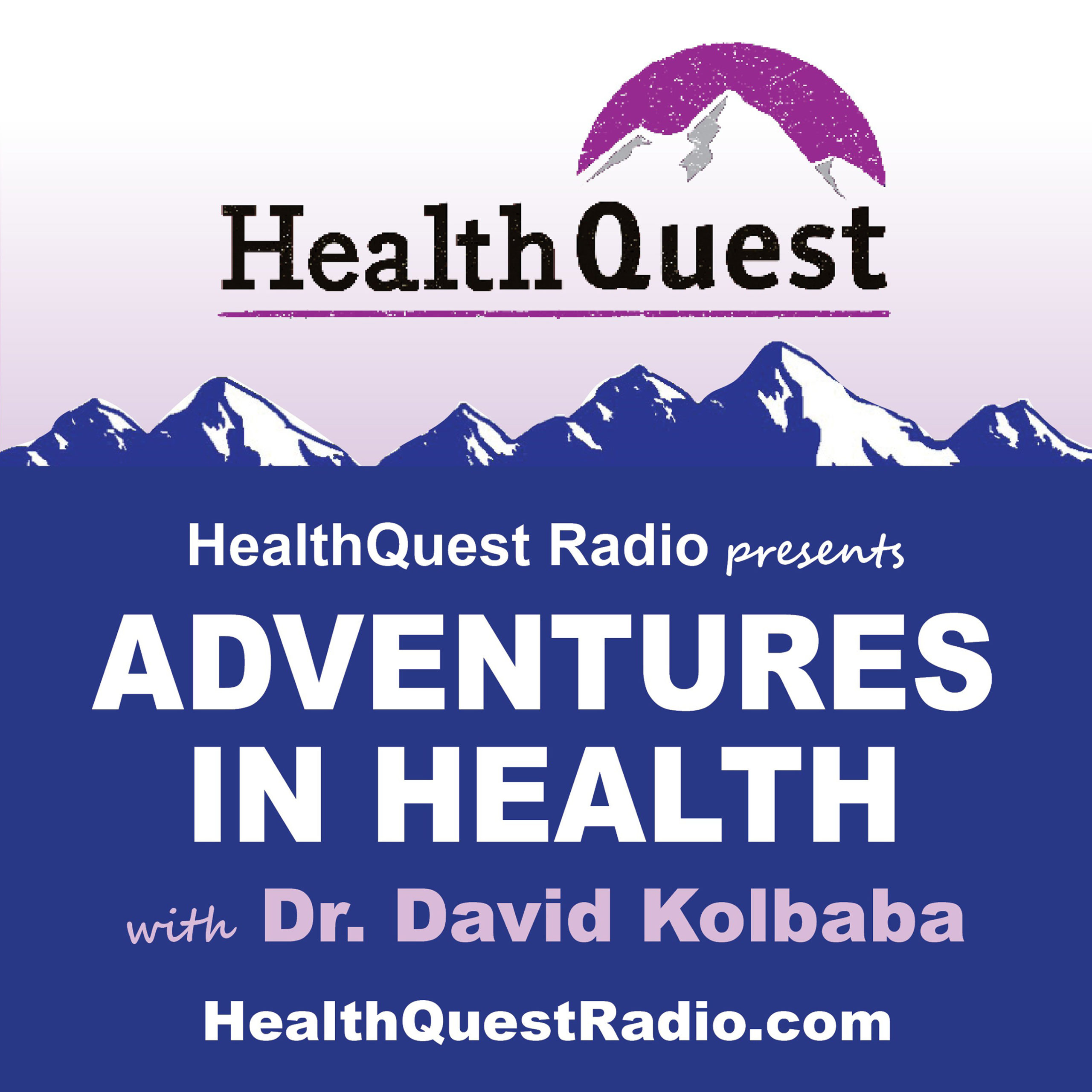 HealthQuest is "Destination Radio" with your host, Dr. David C. Kolbaba airing every Saturday at 11:00 am on AM560 The Answer. For 40 years and counting, HealthQuest Radio has been Chicago's longest running health news and science show, unique in the presentation of natural therapies, nutrition and functional integrated health care - a show with a message punctuated with enthusiasm and humor.
Episodes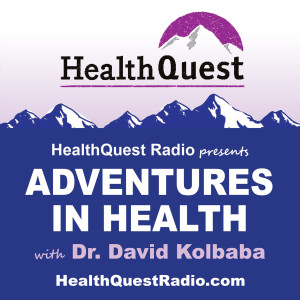 Saturday Feb 04, 2023
Saturday Feb 04, 2023
Overeating, 5 Nutrient Deficiencies, Supplementation. Can overeating certain foods cause deficiencies that lead to sickness and disease? Essential nutrients are not just a healthy option . . . they are "mandatory and indispensable" to sustain life. Dr. Jim LaValle, RPh, CCN, joins the show to discuss Aged Garlic Extract. Visit Kyolic.com for more information or to find a local retailer near you. 
5 Nutrient Deficiencies That Make You Overeat