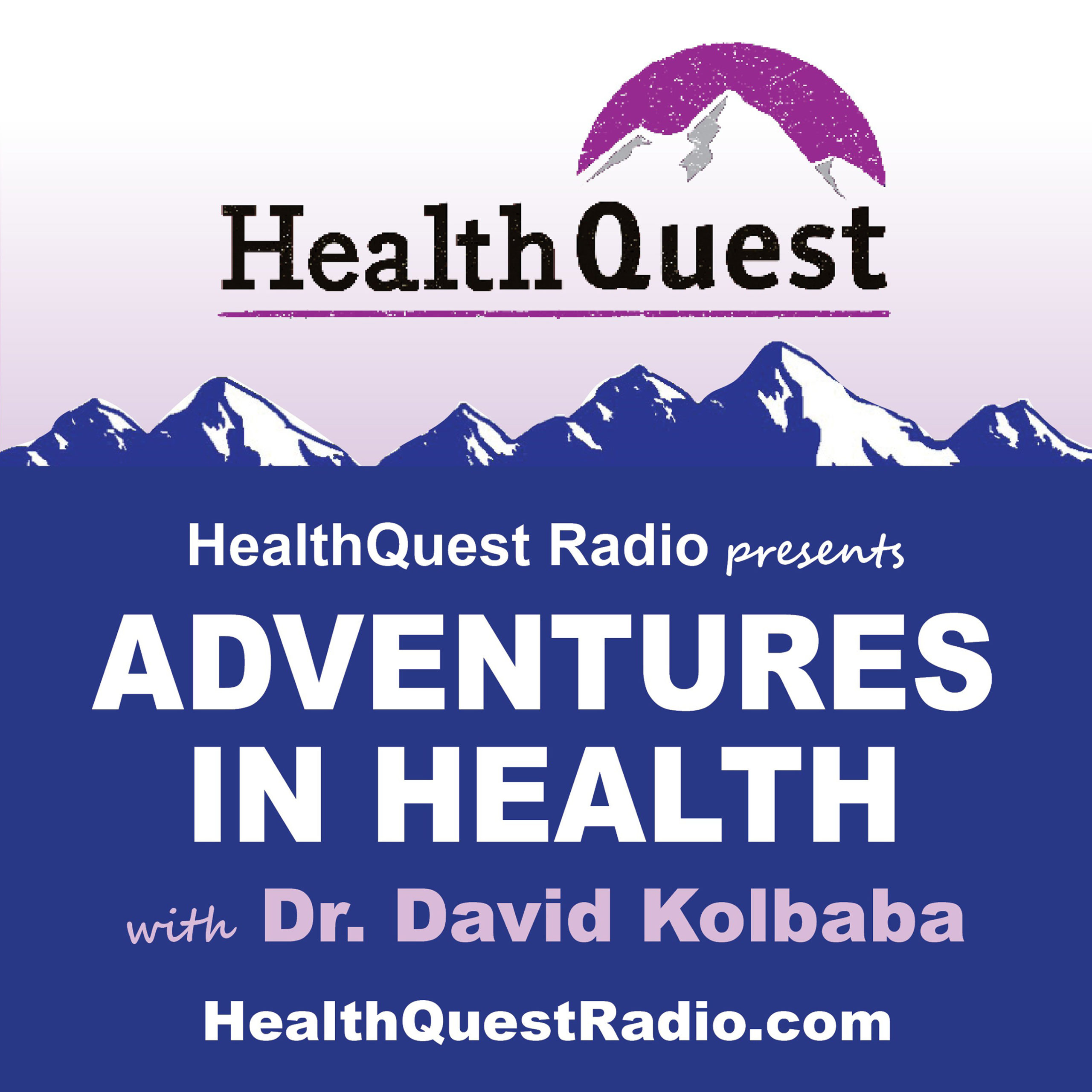 HealthQuest is "Destination Radio" with your host, Dr. David C. Kolbaba airing every Saturday at 11:00 am on AM560 The Answer. For 40 years and counting, HealthQuest Radio has been Chicago's longest running health news and science show, unique in the presentation of natural therapies, nutrition and functional integrated health care - a show with a message punctuated with enthusiasm and humor.
Episodes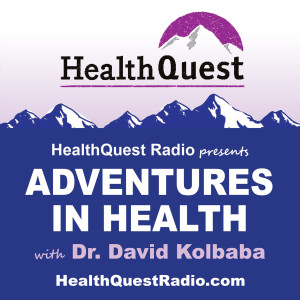 Saturday Sep 26, 2020
Saturday Sep 26, 2020
Fatty acids, purity standards for nutritive supplements, "cook-booking". Dr. David Kolbaba welcomes guest, Brandon LaGreca, educator from Standard Process, Inc., to discuss the importance of fatty acids in our diets. An overview of the importance of consuming high-quality nutritive supplements.
Call our HealthQuest Radio Hotline at 800-794-1855 to order your supply of Olprima and for more information regarding our Fatty Acid Index Test.