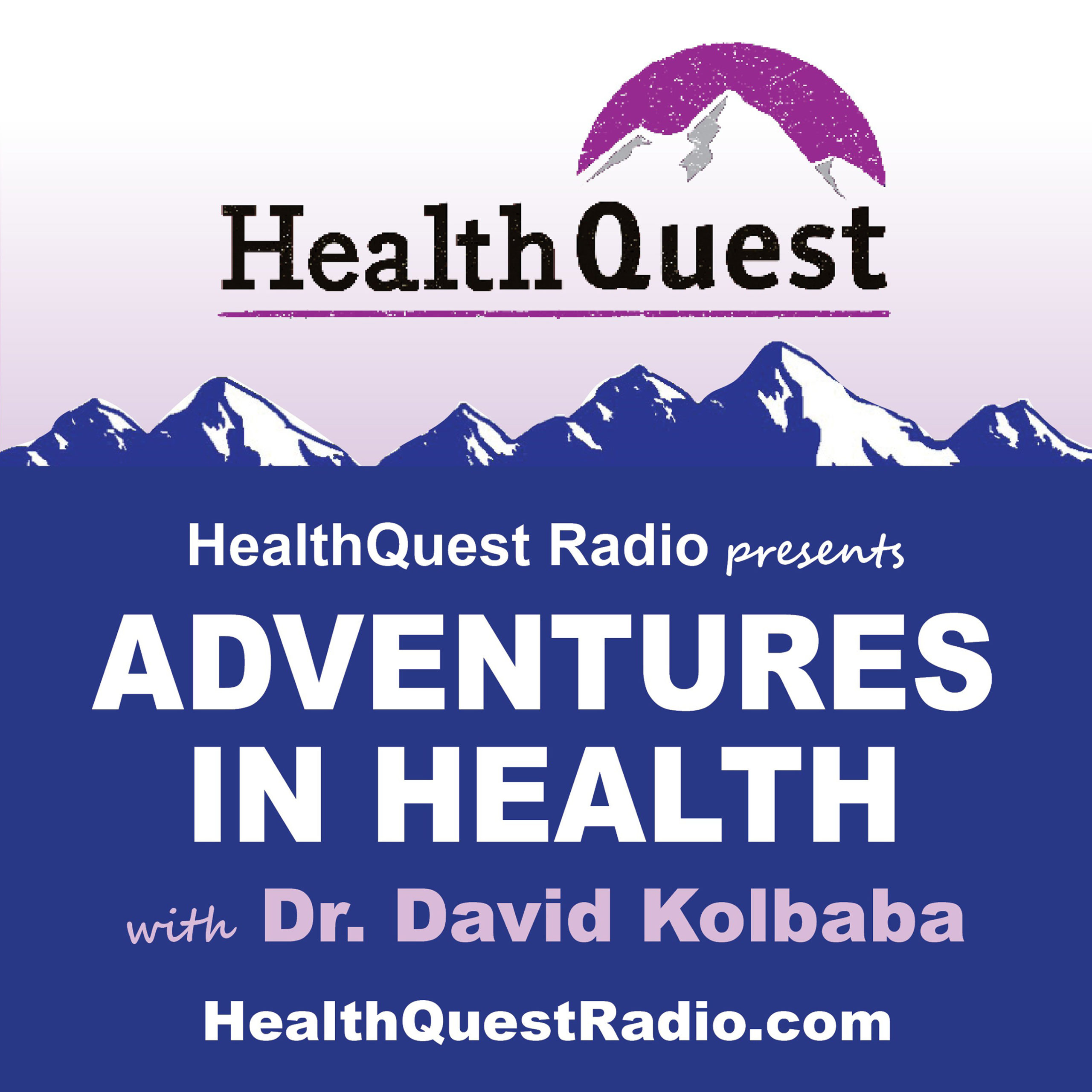 HealthQuest is "Destination Radio" with your host, Dr. David C. Kolbaba airing every Saturday at 11:00 am on AM560 The Answer. For 40 years and counting, HealthQuest Radio has been Chicago's longest running health news and science show, unique in the presentation of natural therapies, nutrition and functional integrated health care - a show with a message punctuated with enthusiasm and humor.
Episodes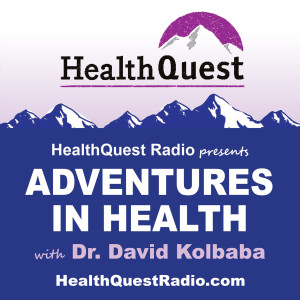 Saturday Jul 24, 2021
Saturday Jul 24, 2021
Euphemisms, Dr. Paul Marik, Covid Classifications. Let's get back to our lives! In this information-packed show, Dr. Kolbaba sorts out some of today's euphemisms. Discussions include "weaponizing studies", the latest covid news headlines, how we evaluate covid testing, and one of the country's top docs shares his opinions about the current covid situation.