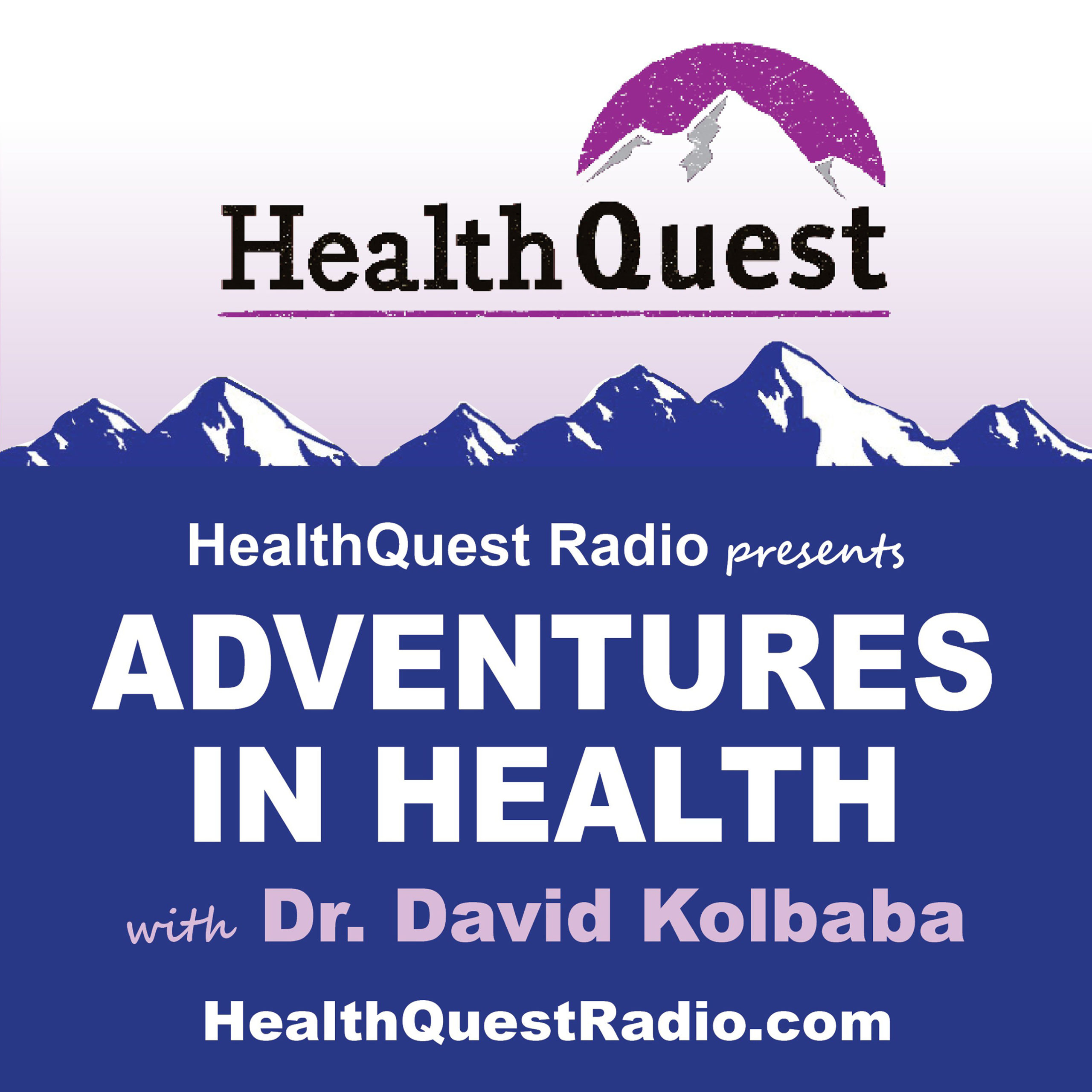 HealthQuest is "Destination Radio" with your host, Dr. David C. Kolbaba airing every Saturday at 11:00 am on AM560 The Answer. For 40 years and counting, HealthQuest Radio has been Chicago's longest running health news and science show, unique in the presentation of natural therapies, nutrition and functional integrated health care - a show with a message punctuated with enthusiasm and humor.
Episodes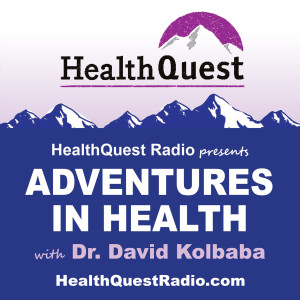 Saturday Oct 22, 2022
Saturday Oct 22, 2022
We have a heart for people, pulling back the curtain a bit. Some people require a traumatic event for motivating themselves in the right direction. Not all people blindly "follow the leader." This is to say that there are people found on both ends of the spectrum. Nathan Jones, CEO of Xlear, Inc. joins the show to discuss the science behind Xlear Nasal Spray and the latest news on his fight with the FDA/FTC.
Call our HealthQuest Radio Hotline to order your Zinc Taste Test.  Xlear Sinus Care Products can be found at most natural products retailers nationwide or order online.