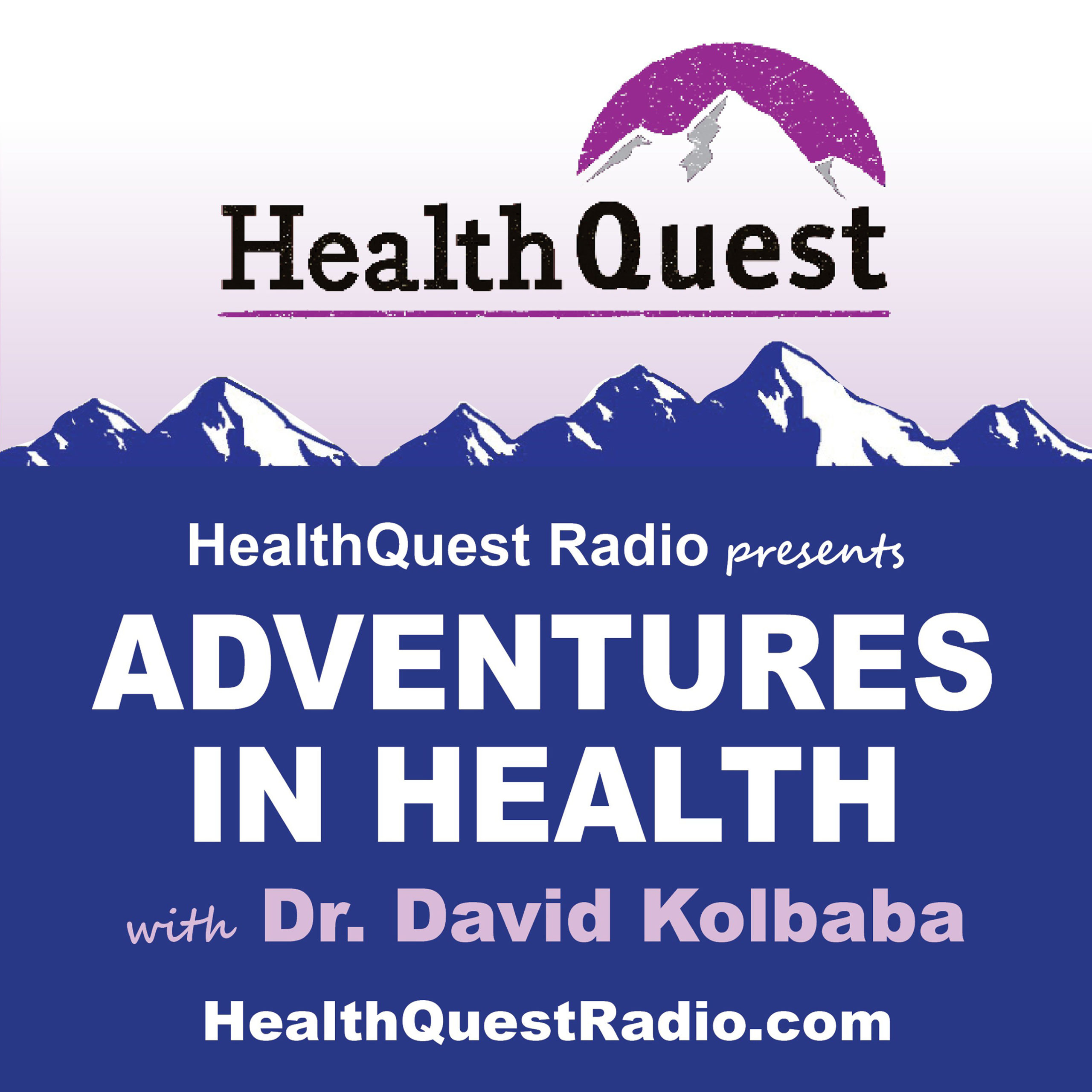 HealthQuest is "Destination Radio" with your host, Dr. David C. Kolbaba airing every Saturday at 11:00 am on AM560 The Answer. For 40 years and counting, HealthQuest Radio has been Chicago's longest running health news and science show, unique in the presentation of natural therapies, nutrition and functional integrated health care - a show with a message punctuated with enthusiasm and humor.
Episodes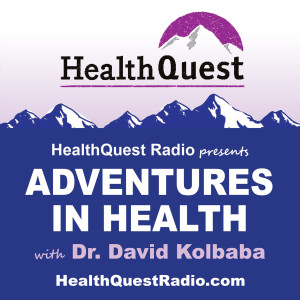 Saturday Oct 27, 2018
Saturday Oct 27, 2018
Immune system, cold and flu. Dr. David Kolbaba welcomes Dr. James LaValle, nationally recognized clinical pharmacist, board certified clinical nutritionist, author, good friend and colleague. The doctors discuss common questions about cold and flu season and strategies that can help build your immune system. Wakunaga's Kyolic Aged Garlic Extract is highlighted. Visit Kyolic.com for more information about Kyolic Aged Garlic Extract Immune Formula 103.
Check out our "Flu Fighting Foods" handout and our "Winter Survival Kit", containing our power-packed supplements. Call our HealthQuest Radio Hotline at 800-794-1855 to order.