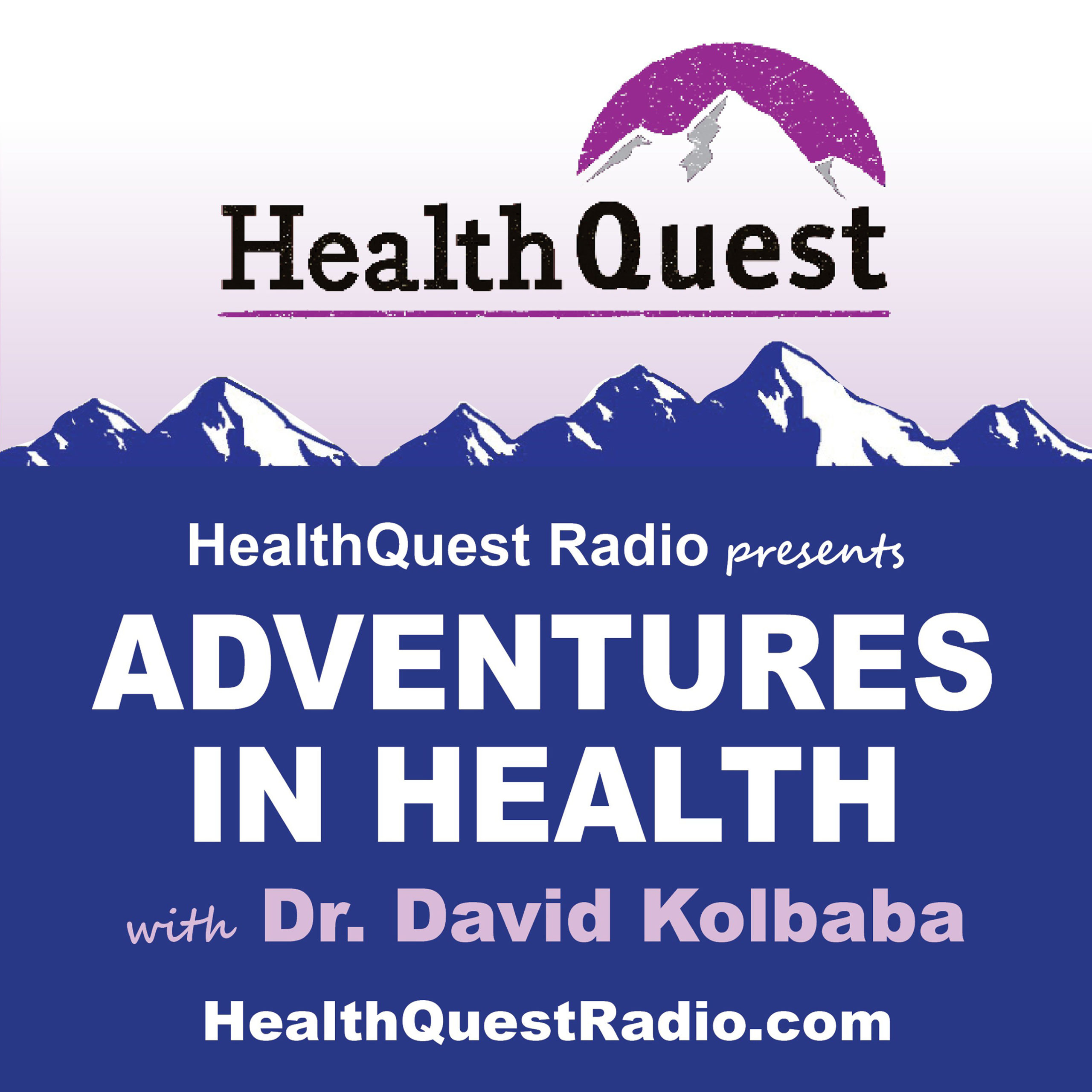 HealthQuest is "Destination Radio" with your host, Dr. David C. Kolbaba airing every Saturday at 11:00 am on AM560 The Answer. For 40 years and counting, HealthQuest Radio has been Chicago's longest running health news and science show, unique in the presentation of natural therapies, nutrition and functional integrated health care - a show with a message punctuated with enthusiasm and humor.
Episodes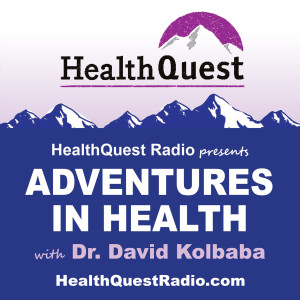 Saturday Oct 07, 2023
Saturday Oct 07, 2023
Zinc deficiencies, Immune System, Ionophores. You might assume or believe that you are safe and sound when it comes to maintaining your zinc levels, when in reality you're not maintaining proper levels of zinc and you will ultimately pay the price. Even then, you probably will not know that your health challenges are caused by or at least, fueled by low zinc levels. Learn more about the importance of zinc.
HealthQuest Radio Special: "Zinc Taste Test". Call our HealthQuest Radio Hotline at 800-794-1855 to reserve your test.