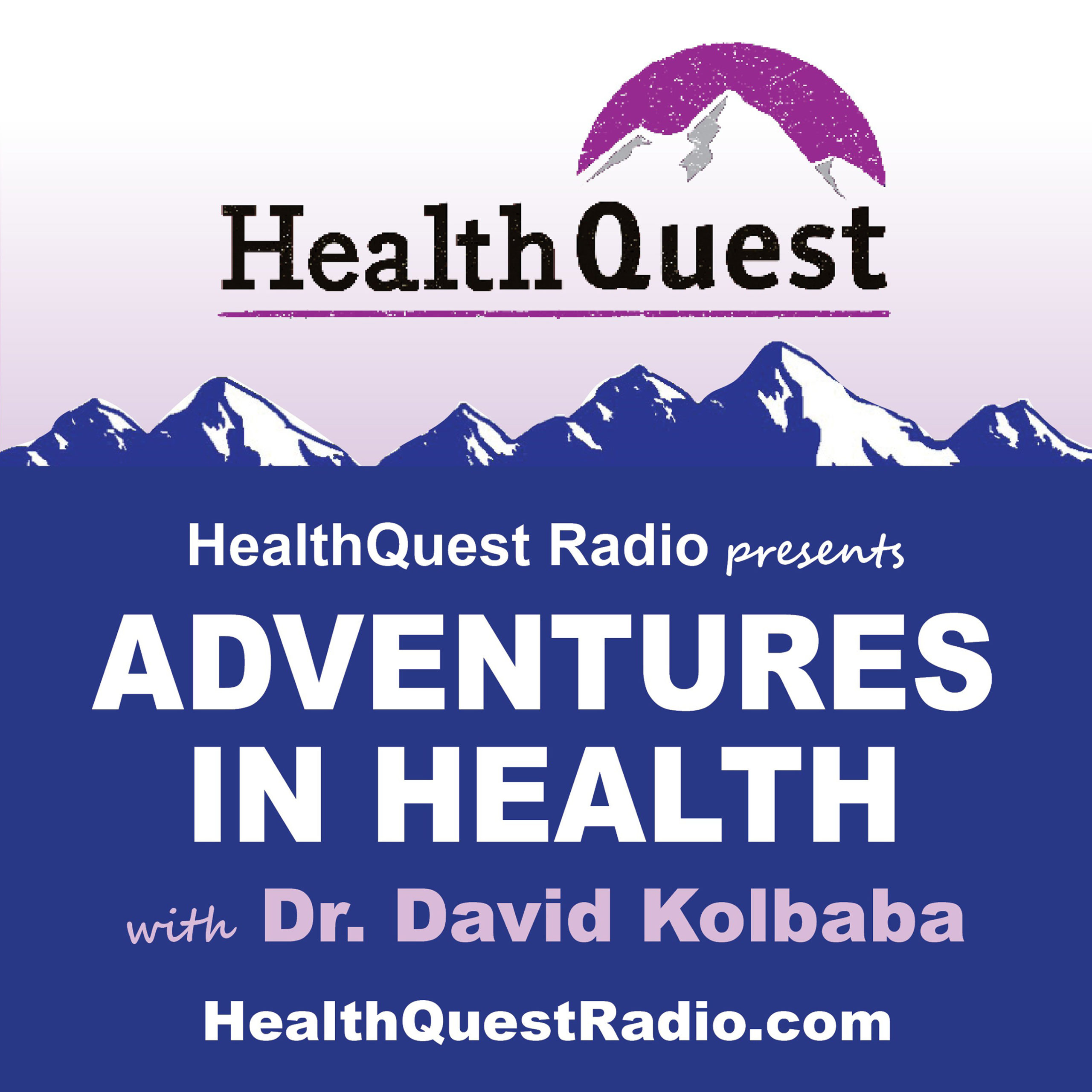 HealthQuest is "Destination Radio" with your host, Dr. David C. Kolbaba airing every Saturday at 11:00 am on AM560 The Answer. For 40 years and counting, HealthQuest Radio has been Chicago's longest running health news and science show, unique in the presentation of natural therapies, nutrition and functional integrated health care - a show with a message punctuated with enthusiasm and humor.
Episodes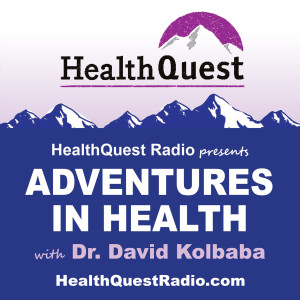 Saturday May 06, 2023
Saturday May 06, 2023
Fish Oils, Fatty Acids and Disease, News Headlines. On today's show . . . the difference between fats and oils, what makes some oils good for us and others not so good, marine vs. plant oils and more. Georgia Austin, MSACN, CCN, CNS and Training Specialist for Metagenics, joins the show to discuss these points and the importance of taking a high-quality fish oil supplement.
Order your supply of "Little Fish Oil" by calling our HealthQuest Radio Hotline at 800-794-1855 or visit our online Store.