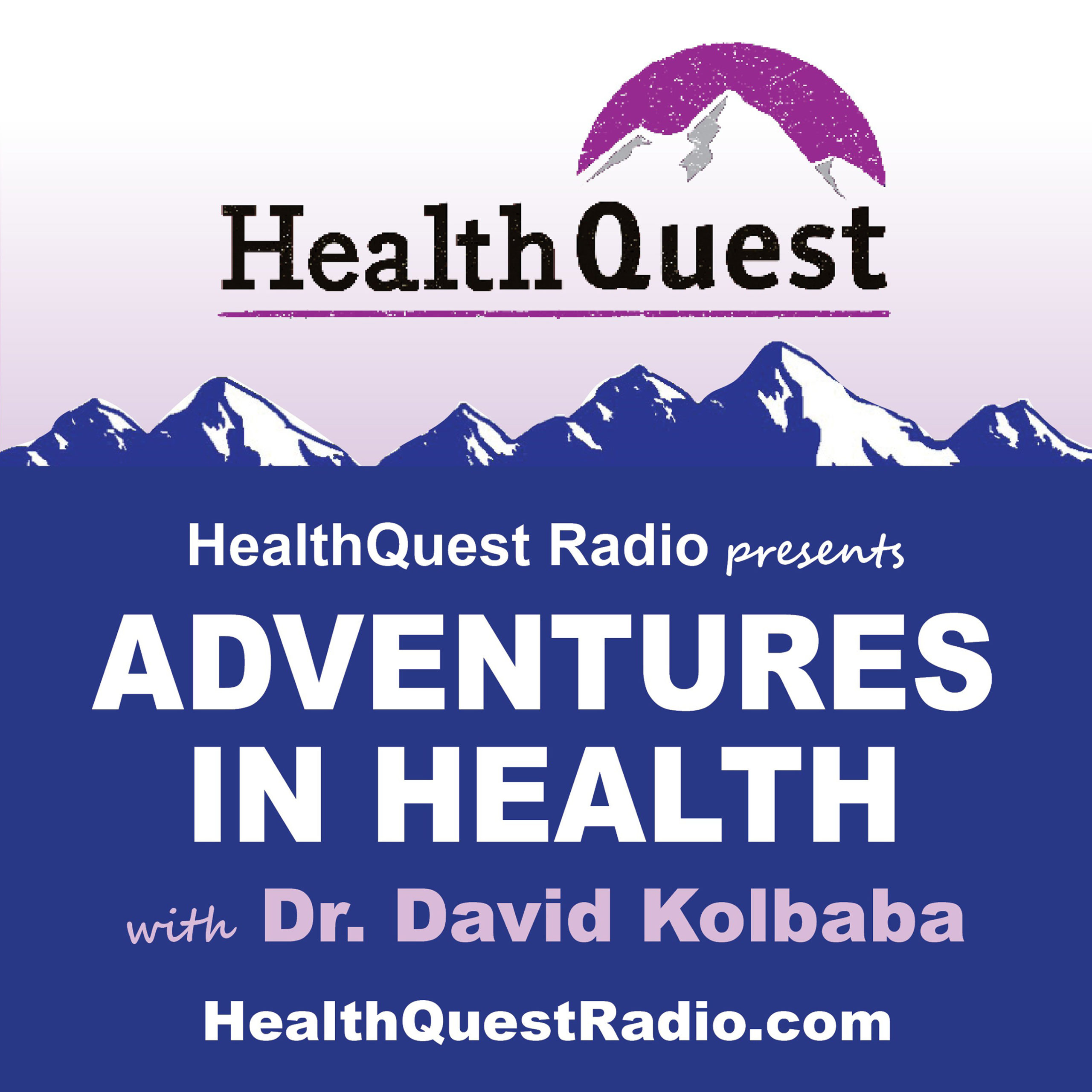 HealthQuest is "Destination Radio" with your host, Dr. David C. Kolbaba airing every Saturday at 11:00 am on AM560 The Answer. For 40 years and counting, HealthQuest Radio has been Chicago's longest running health news and science show, unique in the presentation of natural therapies, nutrition and functional integrated health care - a show with a message punctuated with enthusiasm and humor.
Episodes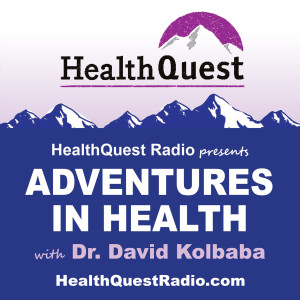 Saturday Feb 20, 2021
Saturday Feb 20, 2021
Frame of reference, prescription medications, longevity. The how, when and why you should trust and when you should not! Dr. David Kolbaba shares some thoughts to "make you think" on today's podcast. What are you doing now that is health-generating? Will you ever be off medications? Patient testimonials, clinic trends and more. Sunny C-1000
Hot Topics: Demi Lovato video and article about her "5 to 10 minutes to live" experience.