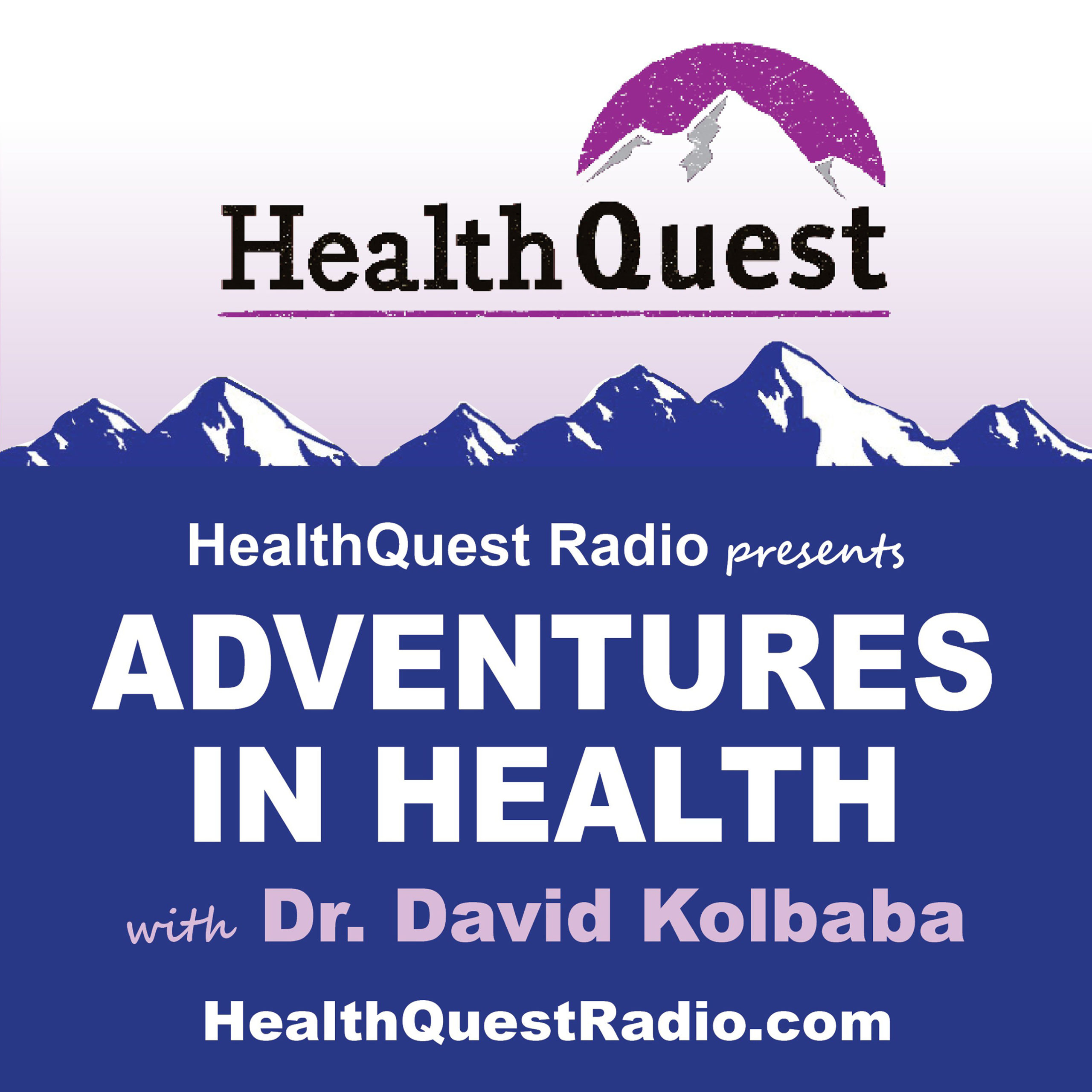 HealthQuest is "Destination Radio" with your host, Dr. David C. Kolbaba airing every Saturday at 11:00 am on AM560 The Answer. For 40 years and counting, HealthQuest Radio has been Chicago's longest running health news and science show, unique in the presentation of natural therapies, nutrition and functional integrated health care - a show with a message punctuated with enthusiasm and humor.
Episodes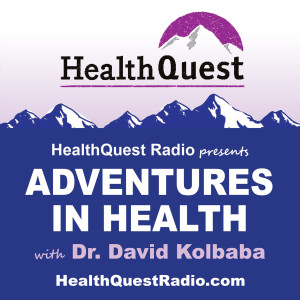 Saturday Jul 18, 2020
Saturday Jul 18, 2020
Covid climate, vitamin D deficiency and absorption explained. "Truth, justice and the American way? . . . Escaping the medical maze. Dr. David Kolbaba shares his opinions about the changes that we've seen this year including standards and protocols. Do they make sense . . . what are the blessings? Progressive testing is explained.
View our Vitamin D3 Dosage chart for a guide in taking the right amount of Vitamin D3 all year long.