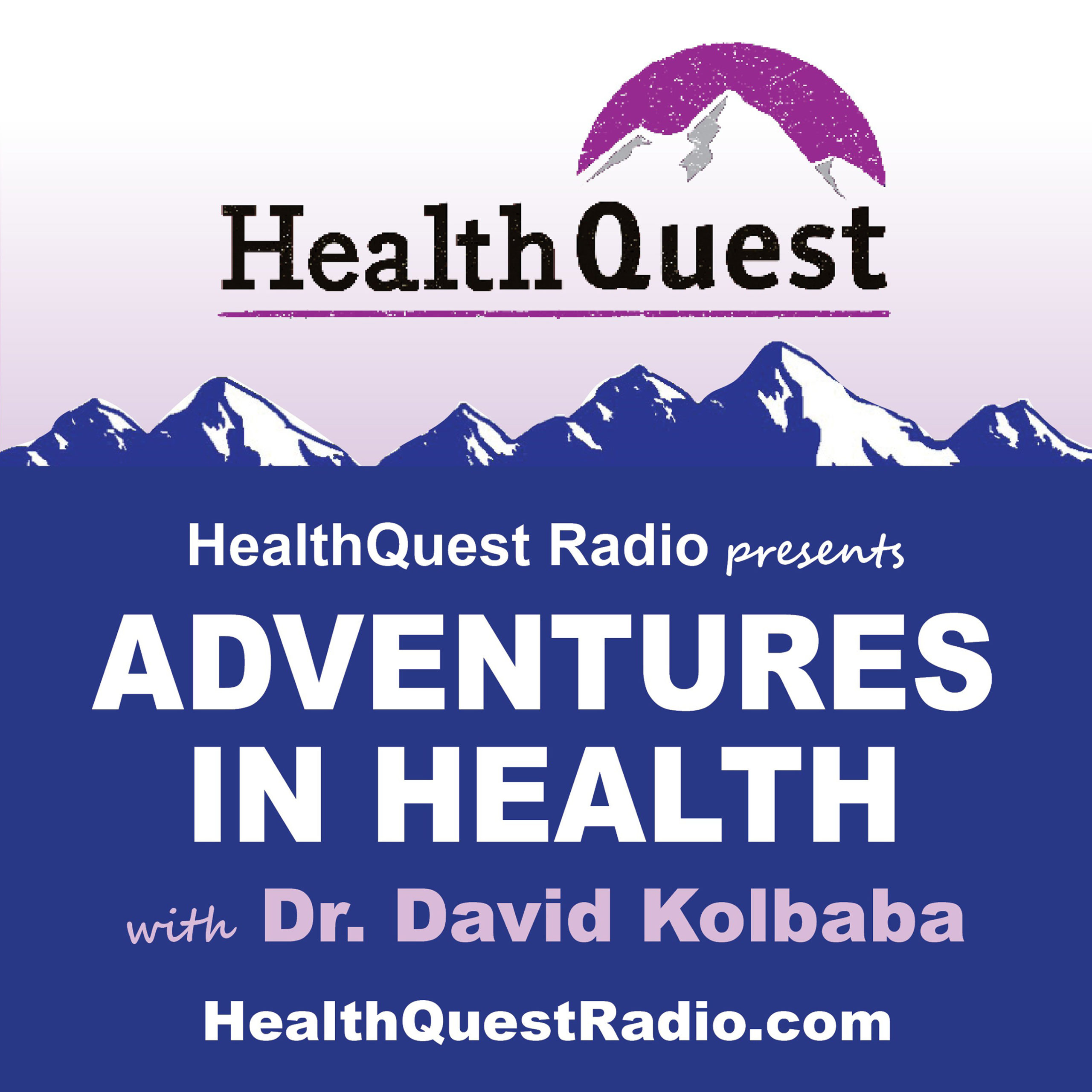 HealthQuest is "Destination Radio" with your host, Dr. David C. Kolbaba airing every Saturday at 11:00 am on AM560 The Answer. For 40 years and counting, HealthQuest Radio has been Chicago's longest running health news and science show, unique in the presentation of natural therapies, nutrition and functional integrated health care - a show with a message punctuated with enthusiasm and humor.
Episodes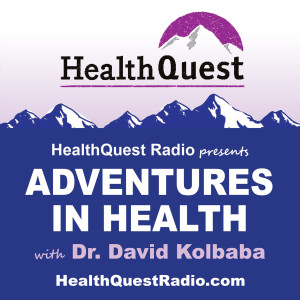 Saturday Dec 18, 2021
Saturday Dec 18, 2021
Infections, Immune Response, Inflammation. Dr. Kolbaba welcomes Georgia Austin, certified clinical nutritionist and nutrition specialist with Metagenics to discuss fears of the unknown regarding all types of infection diseases, concerns about aging too quickly and fears of vulnerability to sickness and disease. Nutritive supplement, "Storm Chaser" optimizes the body's immune response.
Call our HealthQuest Radio Hotline at 800-794-1855 to order your supply of "Storm Chaser" or order online from our Store.